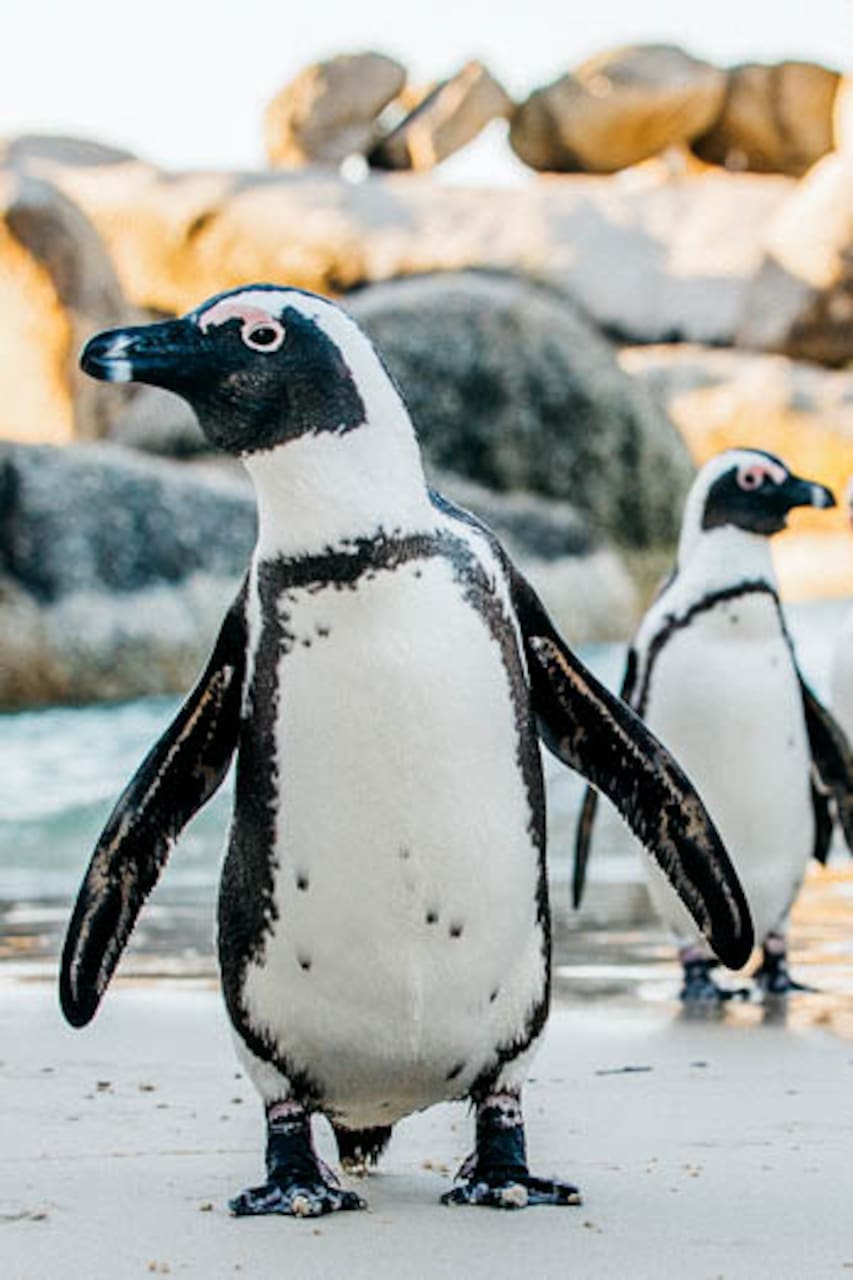 熱門預訂! 趕快報名,不然就只能扼腕了。
Your guides on this Experience will be either noted marine conservationists Terry Corr or Jon Monsoon. Terry Corr is the Head of Education of AfriOceans Conservation Alliance. Terry is a qualified marine conservationist, passionate lifetime wildlife conservationist, a qualified scuba diver, qualified sea kayak guide and trained Nature Guide. Jon Monsoon is a qualified nature conservationist,…
關於AfriOceans conservation Alliance
AfriOceans Conservation Alliance is one of South Africa's leading Non Profit Organisations, founded in 2003 by Lesley Rochat, aka The Shark Warrior. AfriOceans conducts REAL Marine Environmental Education and Awareness programmes that make a difference in our communities, on our beaches and in the Ocean. We promote Responsible Tourism through Transformative Educational Experiences.
此為
社會服務體驗
,您為參加體驗所支付的費用會全數捐贈給AfriOceans conservation Alliance。
Meet Terry Corr or Jon Monsoon, Your qualified Marine Conservationists and Sea Kayak guides at our Shark Warrior Adventure Centre at Seaforth beach, receiving an interactive presentation. You will receive a safety briefing before jumping into our comfortable sea kayaks, and head out into the big blue. Rounding the corner, you will be faced by incredible African Penguins at Boulders Beach. Paddling…
Very Important! Please check wind site www.windguru.com/ BouldersBeach to check what weather conditions are doing before booking. Bring your swim suit, towel, camera, hat, sun cream and water bottle.
Fluid Synergy Sea Kayaks
Double paddles Personal Flotation Device (PFD) Rash vest Wetsuit (R100)