Stargaze at the Gateway to the Rockies
Stargaze at the Gateway to the Rockies
Stargaze at the Gateway to the Rockies
Stargaze at the Gateway to the Rockies
Spend an evening among the stars at the Estes Park Memorial Observatory! With a 16-inch Ritchey-Chretien telescope, a constellation wall, and knowledgeable guides, the Observatory is just the place to experience the vast universe. We'll start the evening with cosmic lemonade, moon pies, and a space trivia competition. The winning trivia team will walk away with an incredible space-themed prize basket! Once night falls, the real show begins. We'll orient ourselves to the sky using the observatory's amazing star map. We'll learn about their observational equipment and how the computer system controls the robotic mount to help us locate deep space objects. Then you'll have the chance to gaze through the telescope and contemplate the cosmos. As we stargaze, you're welcome to request to view specific galaxies, planets, and more! Throughout the evening, observatory's experts will answer your questions about the telescope and outer space.
Hi. I'm Hannah, a member of the Atlas Obscura community. Thanks to a backyard telescope and a star map, my passion for space started when I was a kid. I love to paint galaxies and stargaze at the Estes Park Memorial Observatory. It's truly one of my favorite places and one of Estes Parks' best-kept secrets. I partner with our resident space expert, Mike Connolly, to create magical stargazing experiences. His passion and knowledge for space inspire me! I'll join him and you in starry wonder and I'll be happy to recommend some of my other favorite local treasures.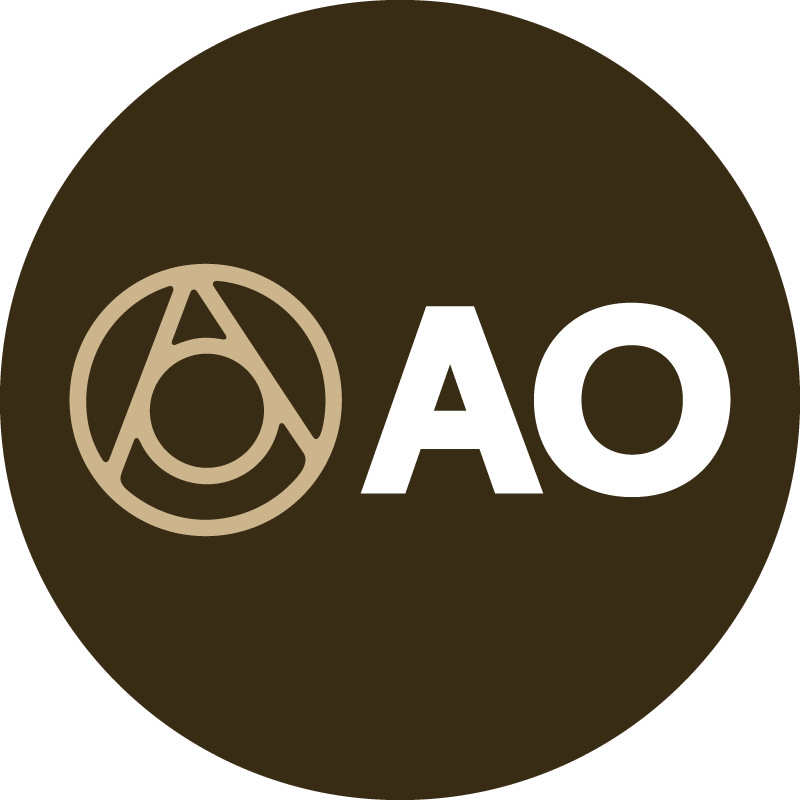 Atlas Obscura精選
這項精選體驗是由Atlas Obscura社區成員所舉辦的。
這個由全球各地探險家聚集而成的社區平台成立於2009年,提供各種世界奇景和美食相關的資訊。 此外,社區成員還會舉辦體驗,帶大家探索世界各地的祕境、當地奇景和美食聖地。

Moon Pies - a classic cosmic treat!

Cosmic lemonade, a delicious lemonade accented with swirling, food-grade glitter.
We'll spend our evening at the Estes Park Memorial Observatory. Located next to beautiful Lake Estes, the observatory features a top of the line Paramount ME II robotic mount along with a computer system to run advanced observatory software. The mount supports a new (June 2015) 16 inch Ritchey-Chretien telescope. To help us orient ourselves to the night sky, the observatory classroom has a large constellation map.
由熱愛家鄉,鍾情工作的當地達人主辦

小型團體活動,讓您更樂在其中。

所有體驗在獨家門路方面都經過審核。
Stargaze at the Gateway to the Rockies
新體驗