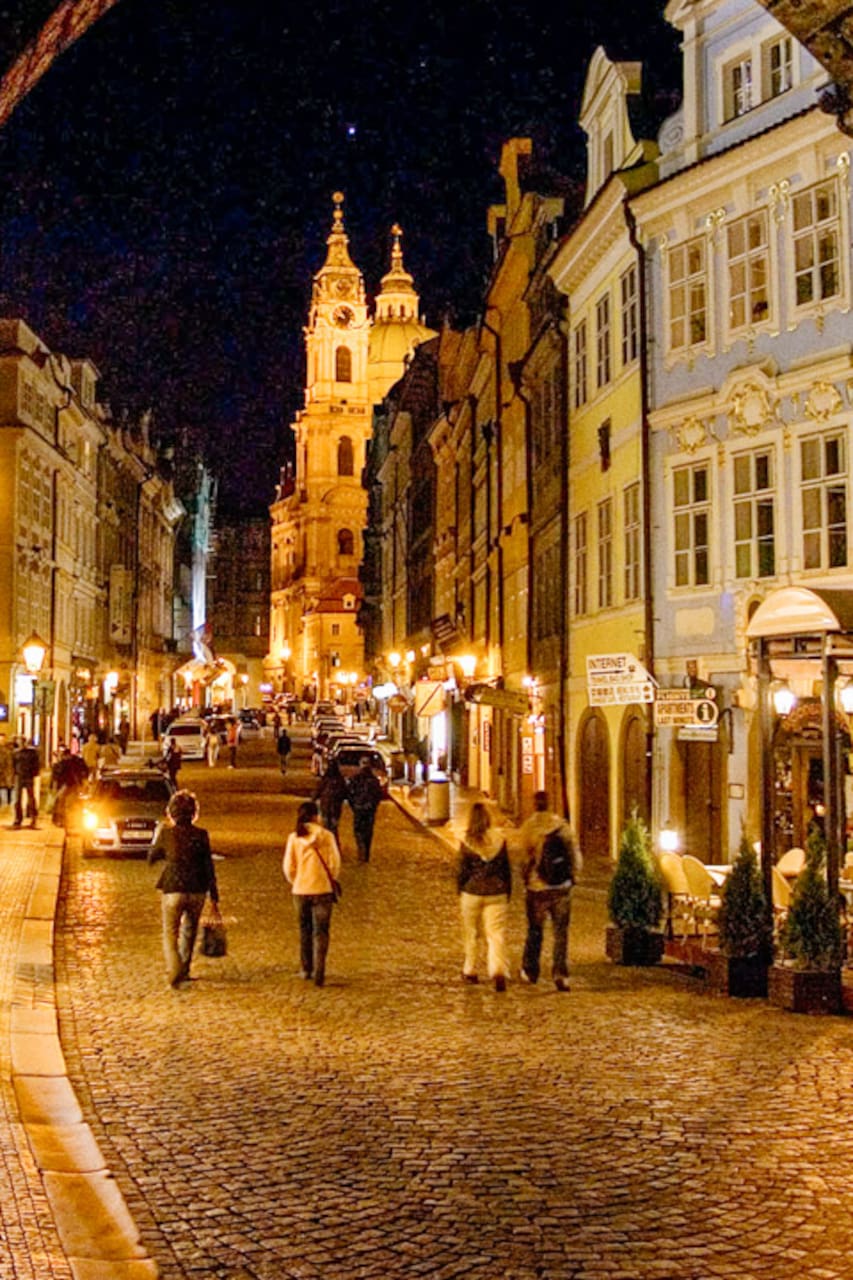 Journey to Prague after dark
Journey to Prague after dark
Hello, My name is Liza. I am living in Prague and working with tourists more than 10 years. I really love Prague and I want and try you to love my city too.
Wellcome to Prague... one of the most haunted cities in Europe and a place full of legends and mysteries. Come with me on a journey to Prague after dark to uncover some of its medieval secrets and hear the thrilling and fascinating tales and stories from the old days. Learn about the mysteries, legends and tales from darker sides of Prague's history. Step back in time and listen to stories about…
Meeting point - in front of The Astronomical Clock at 18.45 every day
Prague Old Town, The Astronomical clock and the Old town square, The Old Jewish Quarter, Charlse Bridge.
歷史漫步
Journey to Prague after dark
新體驗