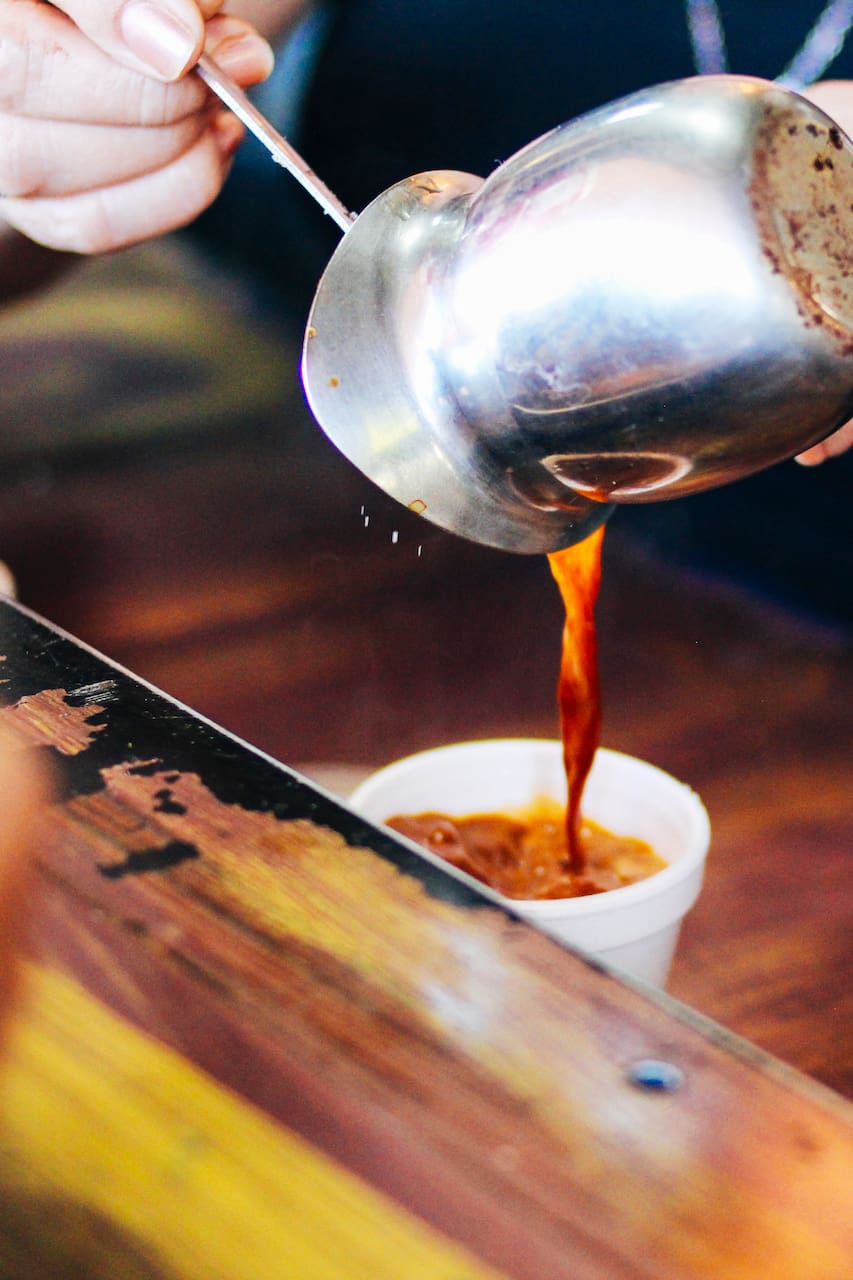 超過410人給予此體驗5星評價。
I was born and raised in Havana, Cuba. When I moved to Miami with my family in 2008, I started to fall in love with the melting pot of cultures that is Little Havana—and, of course, making friends from all over the world. For most of them, I was the first Cuban they met, so suddenly I became an ambassador of my Cuban culture and traditions to every new person I met.
You will witness and learn how to make the perfect Cuban coffee, explore cigar and rum pairings, and learn the Cuban cigar ritual—from the old way of lighting it to the proper way to smoke it and make a wish at the Sacred CEIBA Tree. These are rituals that have been passed down and traveled overseas through generations from Cuba to here in Miami. Also, we'll take a cultural walking exploration…
if the booking times doesn't fit your travel plans; message me and i'll open an special tour time for you if possible :)
飲品
Cuban coffee Rum tasting for people over 21 years old
裝備
complimentary Cuban cigar Everything you need for the cigar ritual
bring some cash (there's a lot of cash only places in little havana) and bring your camera; your going to take a loooooot of pictures
We'll visit places around the Calle Ocho Walk of Fame in Little Havana. We'll see Domino's Park, the famous Ball and Chain Bar, Tower Theatre, graffiti walls, local art galleries, and cigar factories.
If you don't see availability for the time you are looking for, you can .

超過410人給予此體驗5星評價。