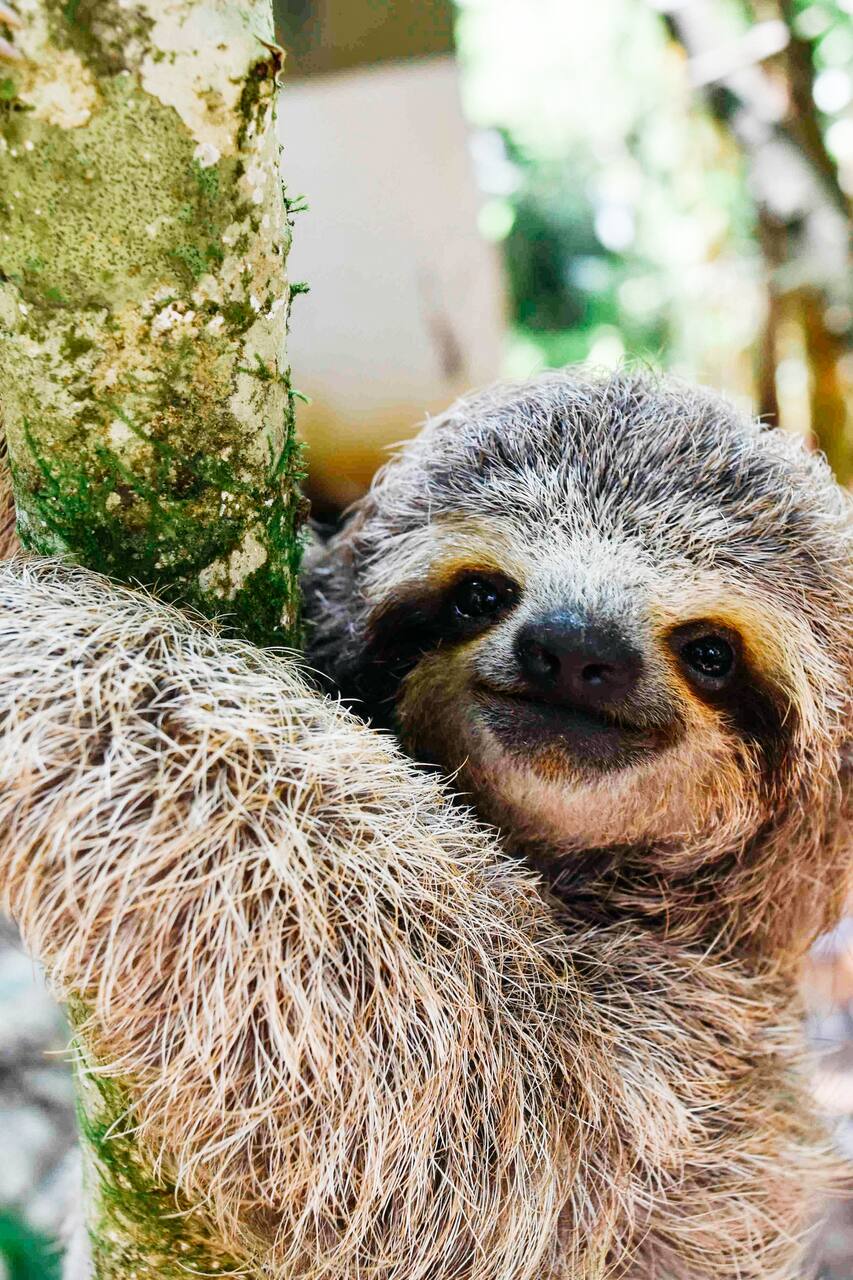 I have been living in Costa Rica for over 20 years and fell in love with the beach and the rainforest. I studied Tourism and work in travel and marketing. I want to help this organization by promoting their hotel and tour, all the proceeds go to protecting the rainforest and it's wildlife and to their reforestation project.
關於Kids Saving the Rainforest
KIDS SAVING THE RAINFOREST is a 501c3 non-profit based in California, began in 1999 in Manuel Antonio, Costa Rica when 9 years olds Janine and Aislin saw the rainforest disappearing from their beloved home and the negative impact of this on the animals, particularly the mono titi monkeys. They were kids inspired to save the precious rainforest.
此為
社會公益體驗
,您為參加體驗所支付的費用會全數捐贈給Kids Saving the Rainforest。
KIDS SAVING THE RAINFOREST (KSTR) specializes in the rescue and release of wild rainforest animals. There are many amazing and unique success stories to hear firsthand from our animal caretaker. In addition to helping injured and abandoned animals regain their health and return to the wild there are many animals which cannot be released, and KSTR offers safe sanctuary to them. Our unreleasable…
Please wear sturdy closed toe shoes; bring bug spray, sunscreen, towel, swimsuit, and a camera but no flash! After the snack you will have time to shop in our KSTR Store and take a swim in our pool.