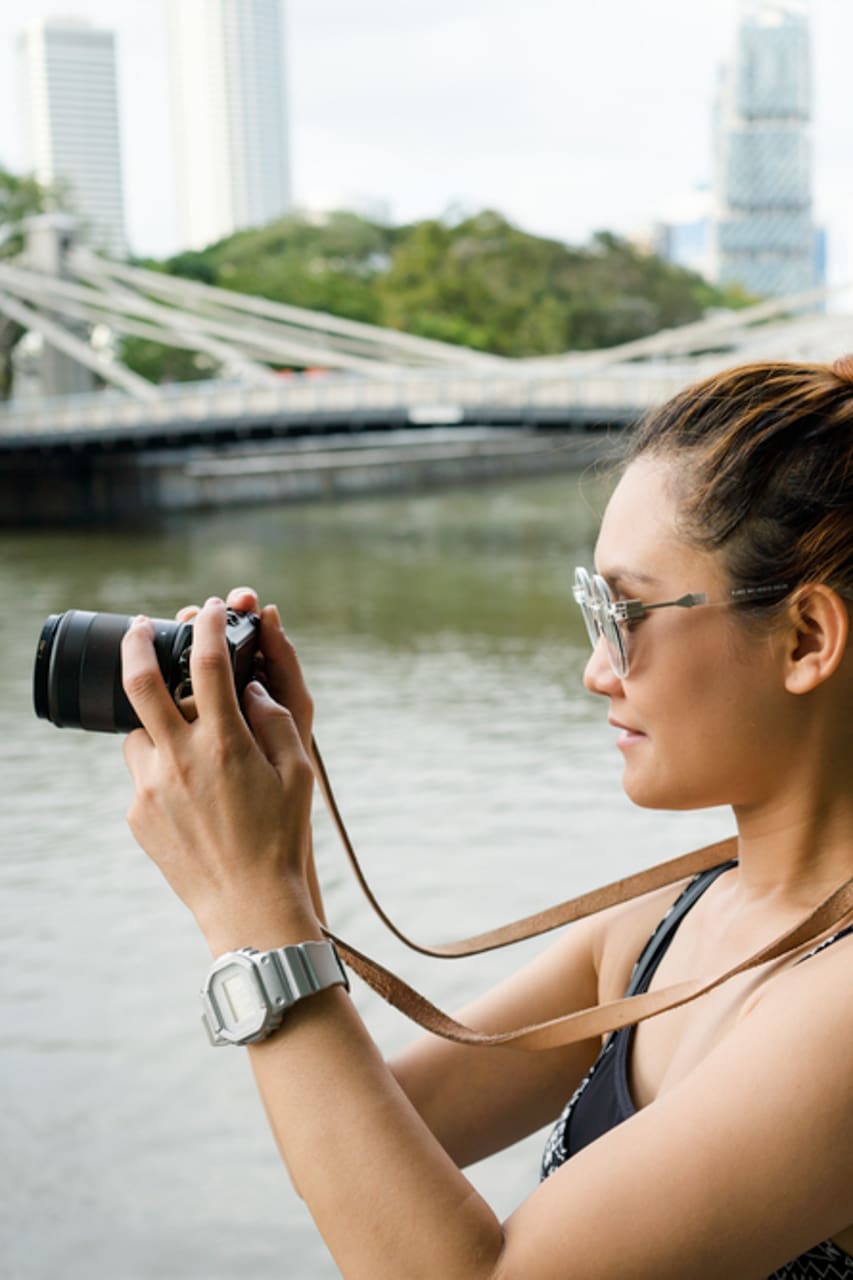 imaginem Polaroid Photography Walk
imaginem Polaroid Photography Walk

這項體驗的名額少之又少。
I'm JQ, the cofounder of the social enterprise for (black and white) photography. What begins as a personal initiative born out of a critical life challenge one had to face as a young adult in 2010, has become a full fledge initiative for social impact photography. Our mission is to chronicle society and its events, issues and personalities through impactful visuals. Our fellow facilitator -…
We will begin the experience with a briefing and introduction of the route that we will be taking for the day. Our established photographers and facilitators will then lead us on this Polaroid photography walk to transcribe collective memories of our heritage through capturing impactful shots. We will return to the starting point where refreshment set / meal set will be served, and share the…
Bring along a Polaroid camera and an umbrella/raincoat! Please come with an open mind and be ready to meet people from various backgrounds.
食物
Refreshment Set/Meal Set A set will be provided during the review session for each attendee
Interest for culture and heritage
One of the different locations will be visited for each weekend: - Kampong Glam - Kallang Riverside - Lavender Street / Jalan Besar - Singapore Civil District More heartland locations will be discovered in upcoming outreaches.
攝影漫步
imaginem Polaroid Photography Walk