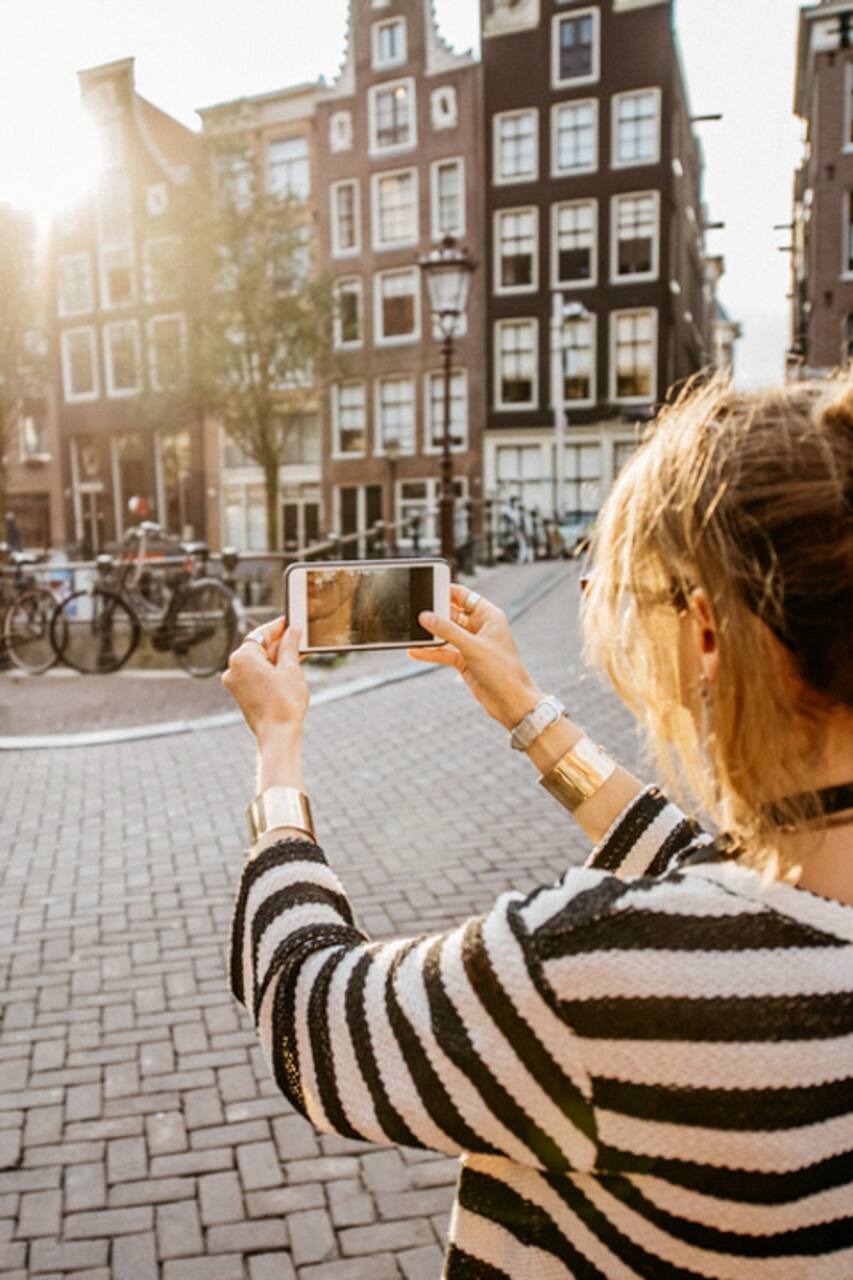 happy square streetphotography
happy square streetphotography
Hi I am Claudia. I am a passionate artistic photographer and videographer who loves to share my knowledge and the gems of my wonderful city Amsterdam. As an awarded photographer who spent many years in the Middle East and around the world, I know how to see and photograph the unique sites of places . www.claudiawillmitzer.com I speak english and german.
Together we going to find the right way how to set up a picture and improvise for artistic way of seeing the city. I believe that art doesn't come with the right equipment but with the right view. You can use any kind of equipment (camera or cellphone) or ask me for a camera. In addition I will take portraits of you while exploring the city which I will edit and send you after the tour.
In case of rain bring a raincoat or umbrella. Amsterdam is beautiful even with sparkling rain
Amsterdam is a unique and beautiful city. Beside all tourist attractions there are hidden gems and stunning street life. We will discover street scenes, explore and experiment with light and shape and develop a personal way of expression in photography, share experience and float through the streets of Jordaan and surroundings.
攝影漫步
happy square streetphotography
新體驗