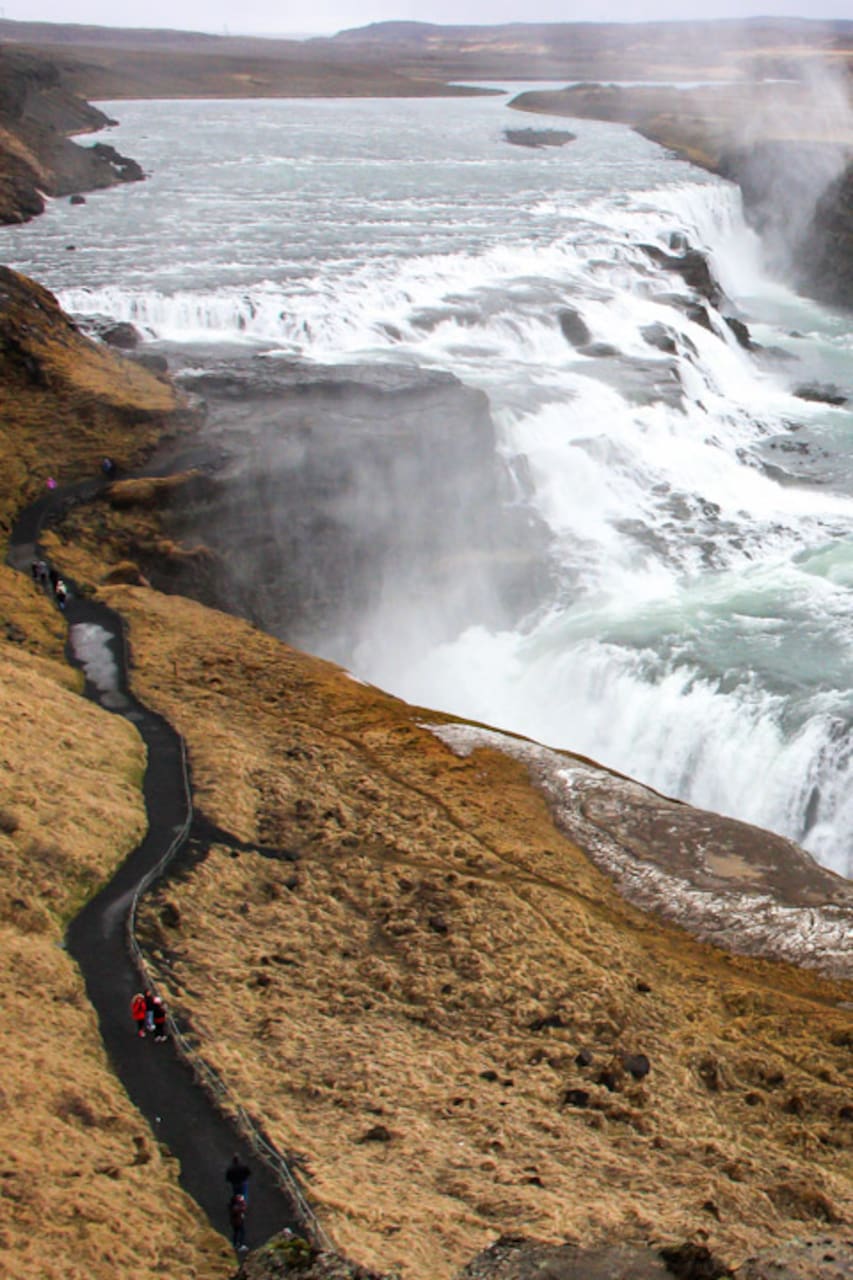 熱門體驗!預訂人數已超過100人。
Ég er íslendingur í húð og hár ( I am Icelander, skin and hair Typical icelandic phrase ) And I know this big icey island Iceland like the back of my hand, and love showing it to my travellers, I´ve been a tour guide for five years. So if you want to travel with a local Icelander and get to know a local guy and local traditions, superstitions and history you should definitely join me on a tour!
Please contact me if you don't see availability for your date, Often available upon request. I also have other experiences here on Airbnb you can find them if you click on my profile. The Golden Circle Tour is the by far most popular tour in Iceland. We start from your Airbnb in Reykjavík and head over the heath to Þingvellir our Unesco world heritage site where we can see evidence of the North…
In Iceland the weather can change quickly and remember to be prepared!
零食和其他
Some local food. Some local food
交通
Modified Offroad Car It´s a SUPERJEEP
Camera, Clothes and the good mood
We will be going the classic Golden circle, but with a different touch, local food (snack) and local knowledge, and off the beaten track spots. The tour is often available upon request. Just send a message!

熱門體驗!預訂人數已超過100人。