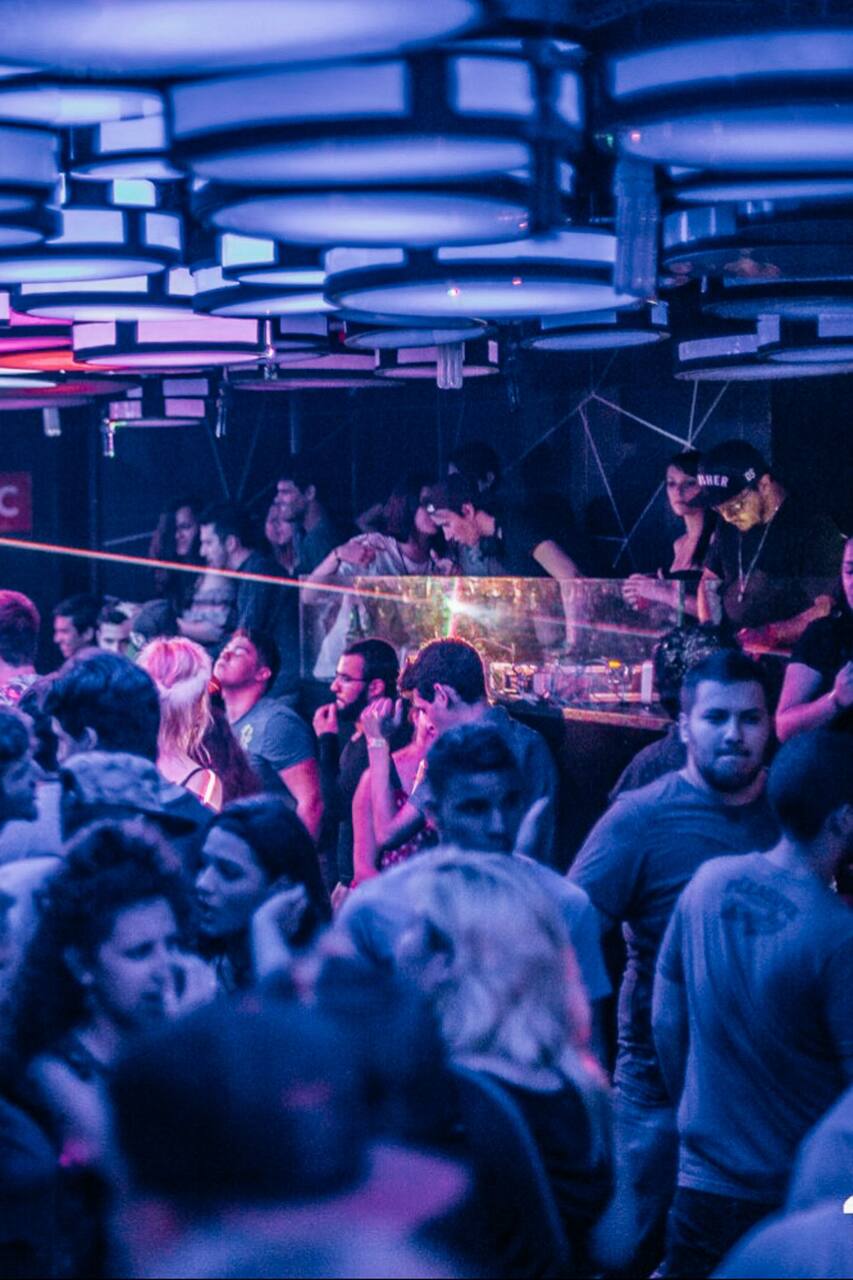 Journey through São Paulo's Night
Journey through São Paulo's Night
My name is Anthony, i'm 24 years old with 22 of those years living here in this amazing city. I'm more than a well dressed translator, i'm a guy who loves every single corner of this city and wants to show that love to everyone. Being a young guy in this city makes me able to provide an inside look into São Paulo's night life and tips to enjoy everything like a true local.
First i'll take you to dinner at a delicious place called "Pastel Augusta", then we gonna hit a bar with warmup drinks for the night. Later i'll guide us to a good nightclub depending on what parties are happening that night and then finish the journey with a walk through Paulista's Avenue before subway opens again.
As soon as you book the experience i hit you up with A BUNCH of specific details about everything.
Passport to nightclub's age check
Money for drinks and night club entrance
The whole journey happens mostly in a street called Augusta. Augusta is one of the most bohemian streets of this city filled with literally everything São Paulo's night could offer you from good to bad. Being the guide through a place like this is not an easy quest but i'm really proud to show some people a lil bit of this awesome places.
熱舞派對
Journey through São Paulo's Night