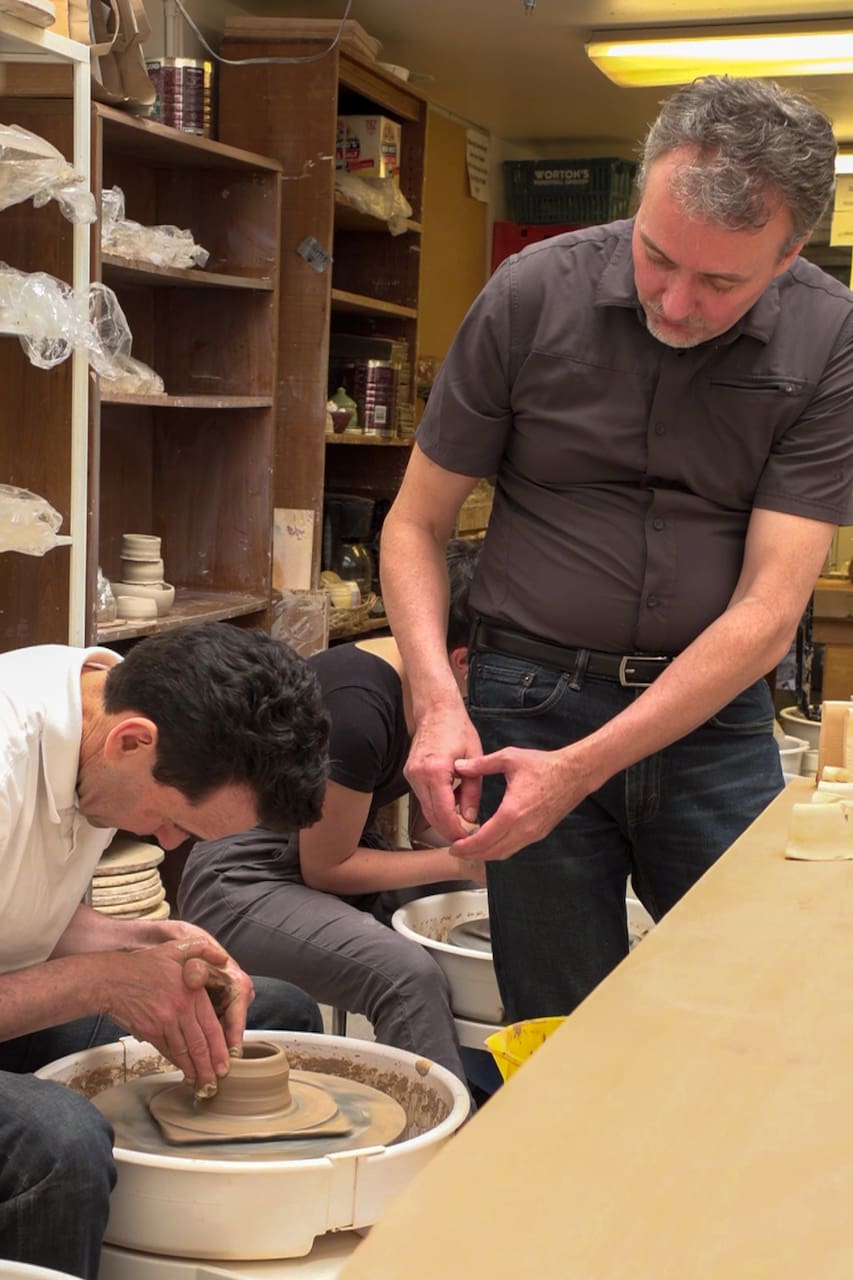 Pottery Class - Take a Claycation!
Pottery Class - Take a Claycation!

熱門預訂! 趕快報名,不然就只能扼腕了。
Alex, Jessica, Jasmine, Steve and Zohm have been offering fun filled pottery classes in San Francisco for 6 years. Come learn to play in clay from one of our master potter's with more than 50 years of combined experience.
We will literally get down to earth, get centered and throw some mud. Don't be afraid to get your hands dirty and explore the depth of your creative spirit. Our master potter will demonstrate the mesmerizing process of throwing a basic cylinder on the wheel. Then its your turn to get your hands into the clay and create your own masterpiece. Anything you want to keep will be trimmed, bisque fired,…
Children are welcome with an adult guarding registered and participating in the same class.
Please remember to wear clothes and shoes you don't mind getting dirty.
Consider trimming your fingernails for the best experience
Explore our gallery and working studios before and after our pottery workshop. See what working artists are making in their studio. See what our master potters can make with clay. You will have a whole new appreciation for the ceramic arts.

熱門預訂! 趕快報名,不然就只能扼腕了。
手工藝課程
Pottery Class - Take a Claycation!