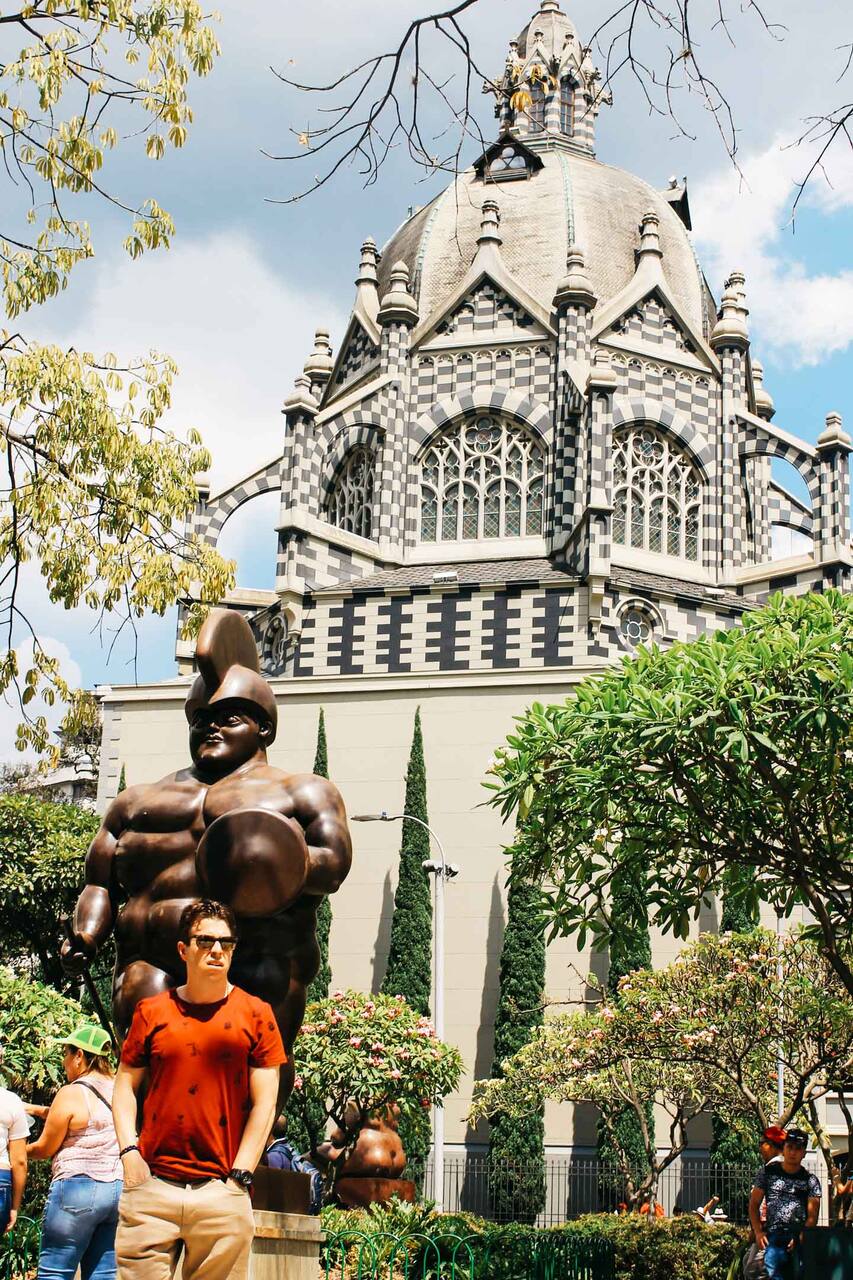 explore with a gender queer model
explore with a gender queer model
I'm a queer gender model, designer, and professional in tourism, also i am a queer indie tech musician, i pay special attention to the Colombian conflict and how war affects the life of everybody in different way. My philosophy is just don't judge, let it be and learn. im friendly and welcoming because i want to receive your point of view about Medellin! Are you ready to see the paisa capital in…
We are going to take a look Medellin in a millennial way, I want to give you lot of information about the Colombian conflict and all the protagonists, I'm going to show you the downtown and give you also more information about the capital of Pablo Escobar. After one coffee on EL MALAGA we are going to take a car to go to a coffee farm (just 20 minutes from Medellin ) thats is also a museum,…
I'm so glad to be you're host in Medellin, thank you for choosing me, I'm sure that this experience would be awesome!
Food
colombian menu vegetarian friendly
Transportation
great van ! great van , very confortable and we also gping to experiment public transórt in medellin that is very important for the city
Equipment
a little souvenir made with much love by me !
cash if you want to buy some coffee.