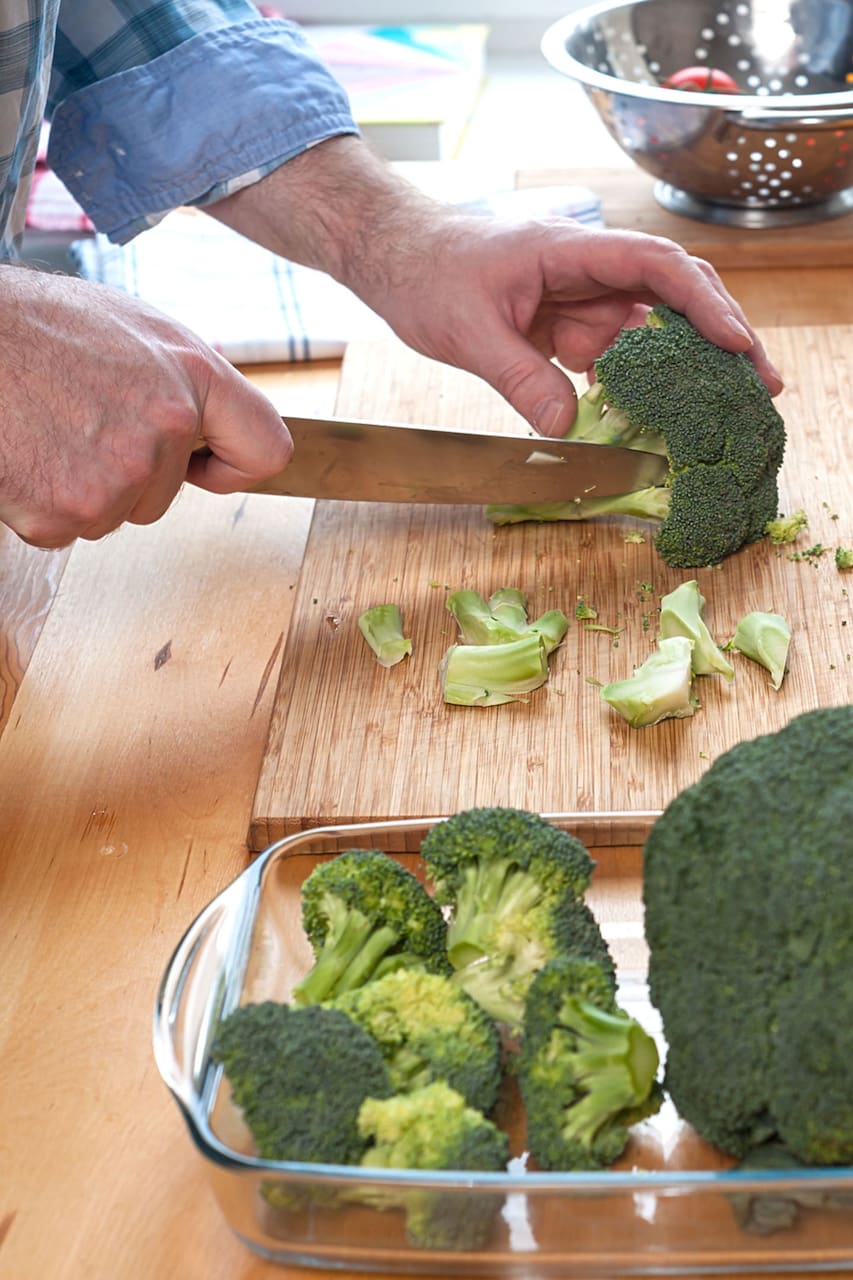 Gourmet Raw Vegan food prep class/meal
Gourmet Raw Vegan food prep class/meal
As a passionate raw foodist and regenerative detox specialist I love to share my knowledge of health and wellbeing living on a living foods (Raw Plant Based) diet. I will show you how to prepare different Raw Vegan dishes that mimic cooked food dishes we are familiar with. We will have fun preparing and eating creative Raw Vegan Dishes. In addition to this I will explain human anatomy and…
We´ll chose a specific Raw Vegan dish or dishes, prepare them together, eat together, and discuss the health benefits associated with them in a relaxed, fun, and informative setting. You will also learn about food combining, the human digestive process with regards to why we react the way we do, healthy living, human physiology & anatomy with regards to what our species specific foods are, how…
This is a hands on experience where you learn how to make the food. Be prepared to enjoy.
Anything in particular they wish to drink especially if they are wanting to drink alcohol or any other drink that isn´t Raw Vegan.
I will be hosting this experience in my home. Looking to host no more than 4 or 5 people at a time.
美食品嚐
Gourmet Raw Vegan food prep class/meal
新體驗