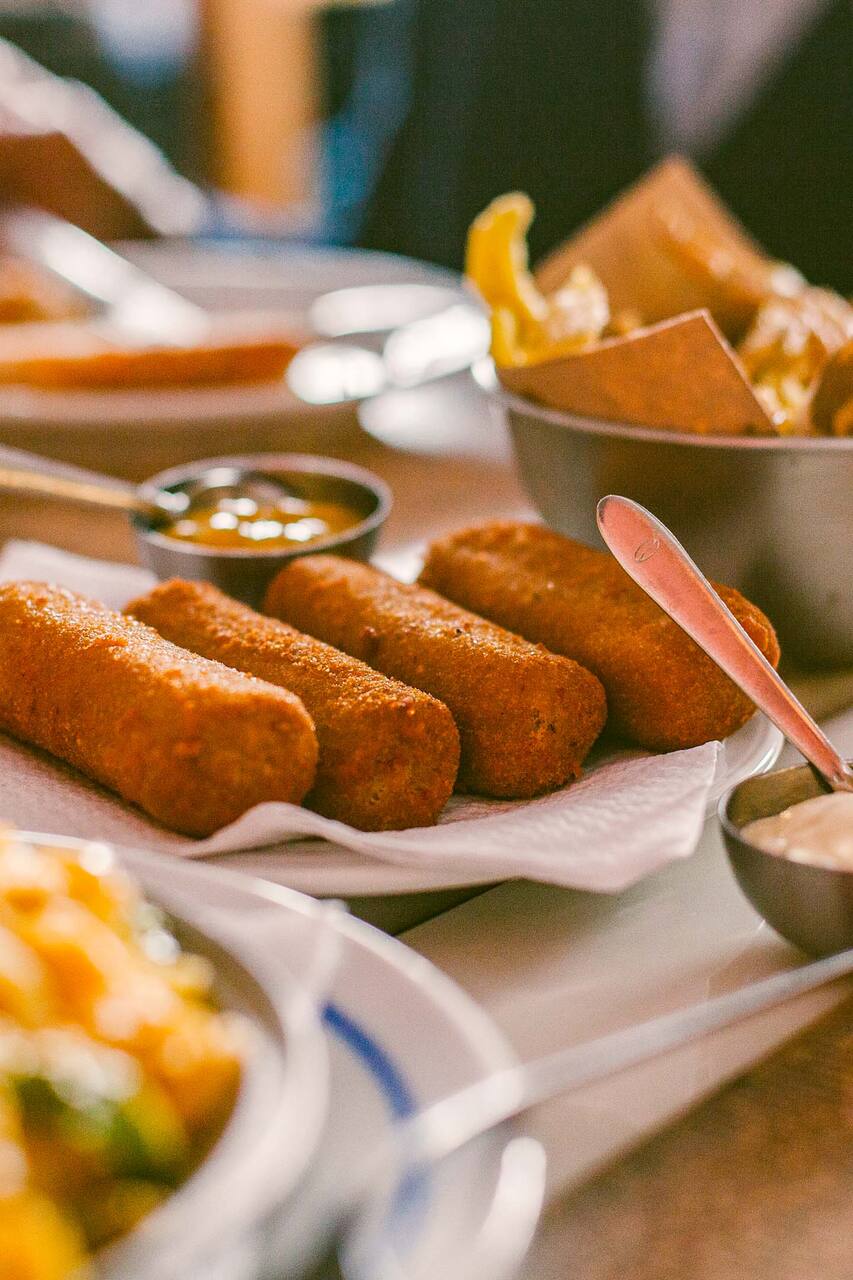 I am a gourmet looking for the best things that gastronomy has to offer. Always seeking to know more. I've worked in a kitchen and I am now an avid self learner in this fantastic world of cooking. Portugal is in my blood as our gastronomy. I am the proud owner of a shop dedicated to wine and Portuguese preserves, canned fish, smoked black pig and others. Only with me you can find all of this…
We will create exceptional "petiscos" the Portuguese tapas, based only in preserved food. We are going to mix the unlikely and get to know some of the traditional delicacies of Portugal, away from the mainstream. I'm friends with some wine producers, so we will pair our food with great wines from my region, Peninsula de Setúbal.
Food
Let me know if you have any king of intolerance or food alergy so I can advise on the menu.
Drinks
We have wine and water to drink during the experience