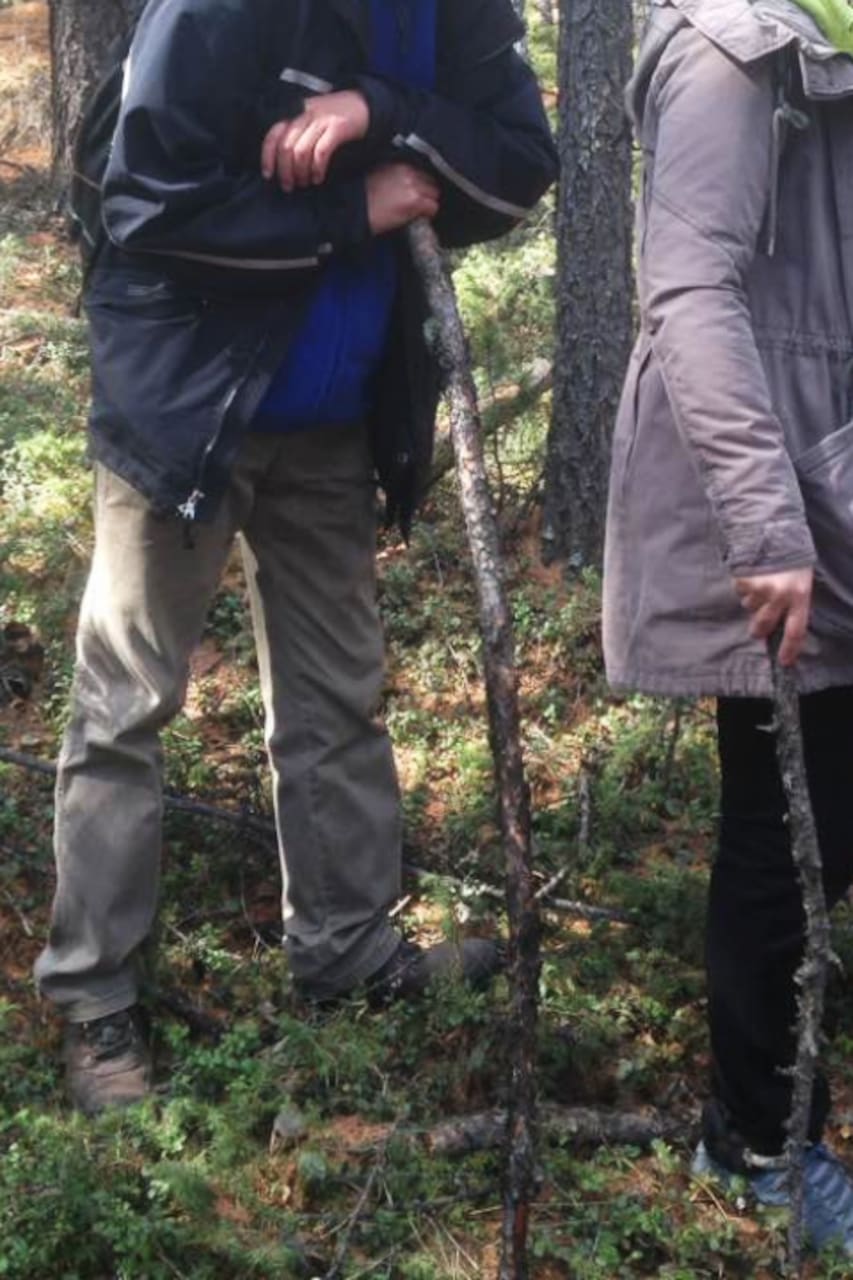 hiking, meditation and driving
hiking, meditation and driving

該體驗的名額非常有限。
I'm a co-founder of the AMO TOUR LLC and like to travel to the countryside. I have been to Russia, USA, Germany, China, and Korea. I try to do something or a project for eco-friendly activity and saving our planet.
Either you are visiting Ulanbator (it's different spelling), for business or pleasure, you should definitely have some time out exploring its history, arts, and natural museums that can give you ample understanding about not only the country itself but its connections, roles, and influences in the region and the whole world, in a broader sense.
the arrival time of the place where he/she comes to
Drinks
Refreshments: Feel free to share your preference and I will do my best to accommodate!