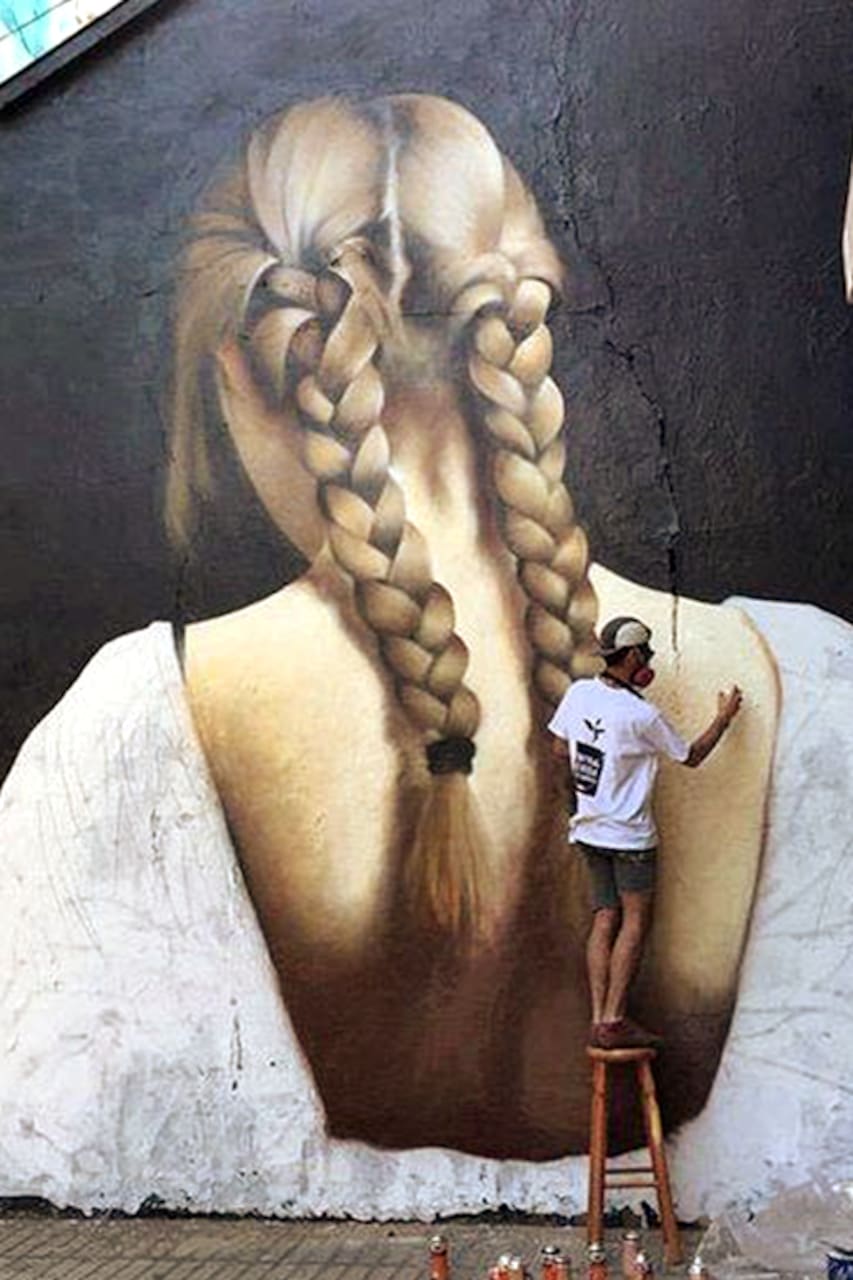 Graffiti and Street Art City Walk
Graffiti and Street Art City Walk
I've been a graffiti connoisseur for over 20 years. Ever since I saw my first Os Gemeos being created in front of my eyes, I was amazed at the difference between good and AMAZING graffiti. I buy books, I follow artists, I memorize and learn the styles and I know where the best street art is in Santiago. Because I don't paint, I'm just a very big fan, and fortunately friends with artists. I have…
This is another way to visit and get to know Santiago. We will start by meeting up at 10 in the morning at the Baquedano Metro station. Here's our first stop: Bellavista. We will be walking through some streets looking at the best street art in this area. Walking along the only river in the city, Mapocho, and seeing the amazing graffiti there, we will make our way towards The Farmers Market (known…
We'll have plenty of places to drink or eat or use a restroom. Lets go get colorful pictures!!
Drinks
We'll stop at the Farmers Market for something to drink.
Transportation
We have to take the metro to get there and to get back.
Equipment
I'd like to leave you with a gift to you can practice some graffiti!
Bring a hat or sunglasses.
Sunscreen should be applied before we leave