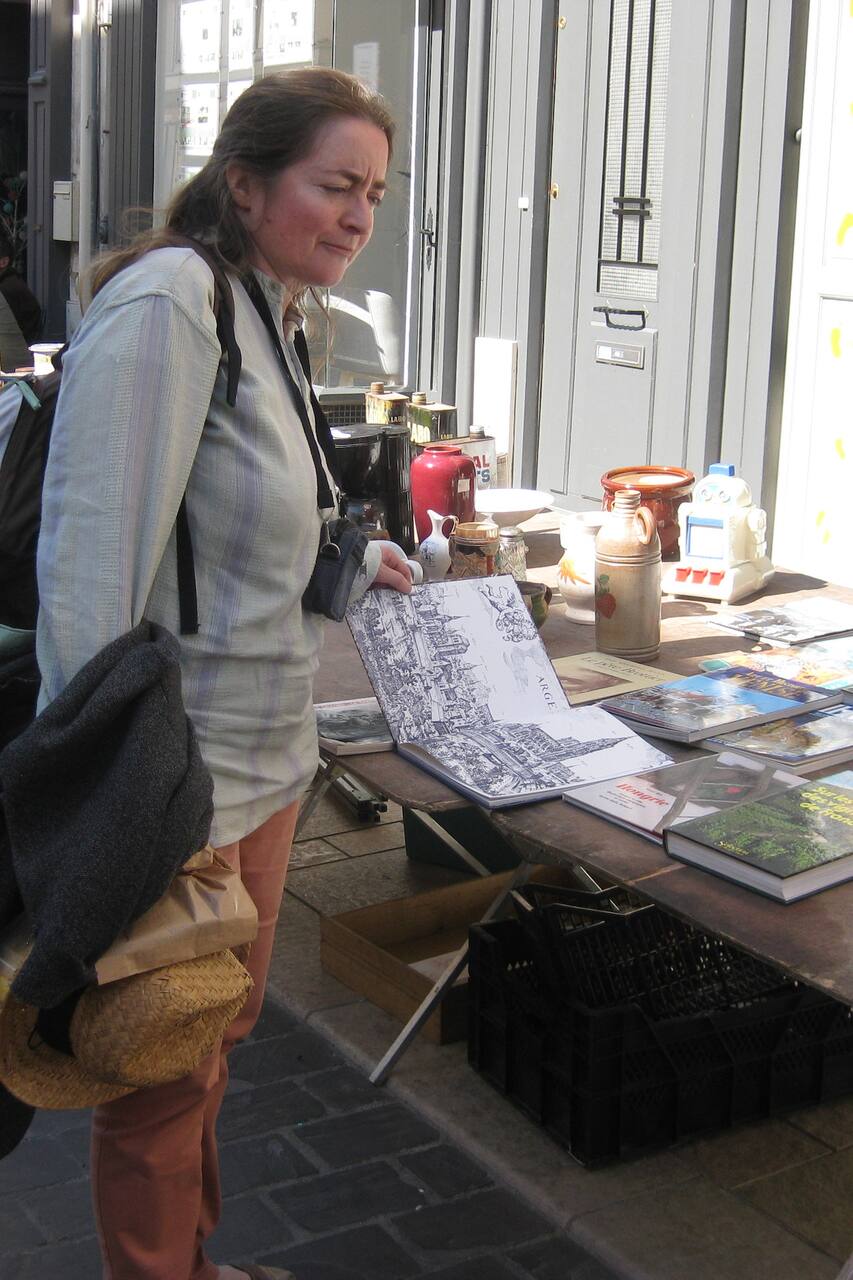 les Chartrons, history and antiquities
les Chartrons, history and antiquities

該體驗的名額非常有限。
Hello, nice to meet you ! Do you know how to discover Your Treasure ? I am fond of flea markets and antiquities and love to make bargains. For 20 years I have spent hours visiting shops and markets in the countryside and in town. I invite you to follow me into old Bordeaux neighboor of Les Chartrons once known to be the place for the Wine cellars and trade. If some help is needed , i will help…
After a little talk about Bordeaux history and its river, the XVIIIth c. façades, we will reach the Chartrons and visit the main and narrow streets . Learn more about the history of the city and the one of the Chartrons. Then a visit to an old wine cellar which turned into a huge store full of everyday life old time objects sold at good prices. Following our path, shops full of…
Bring some cash if you plan to buy some of the wonders you will see and do not forget you shopping basket.
Drinks
drinks are not included if you stop at the coffee shop at the end of the visit
Good mood and smile are required for this tour ! Also if you plan to buy things, bring some cash and a shopping bag.