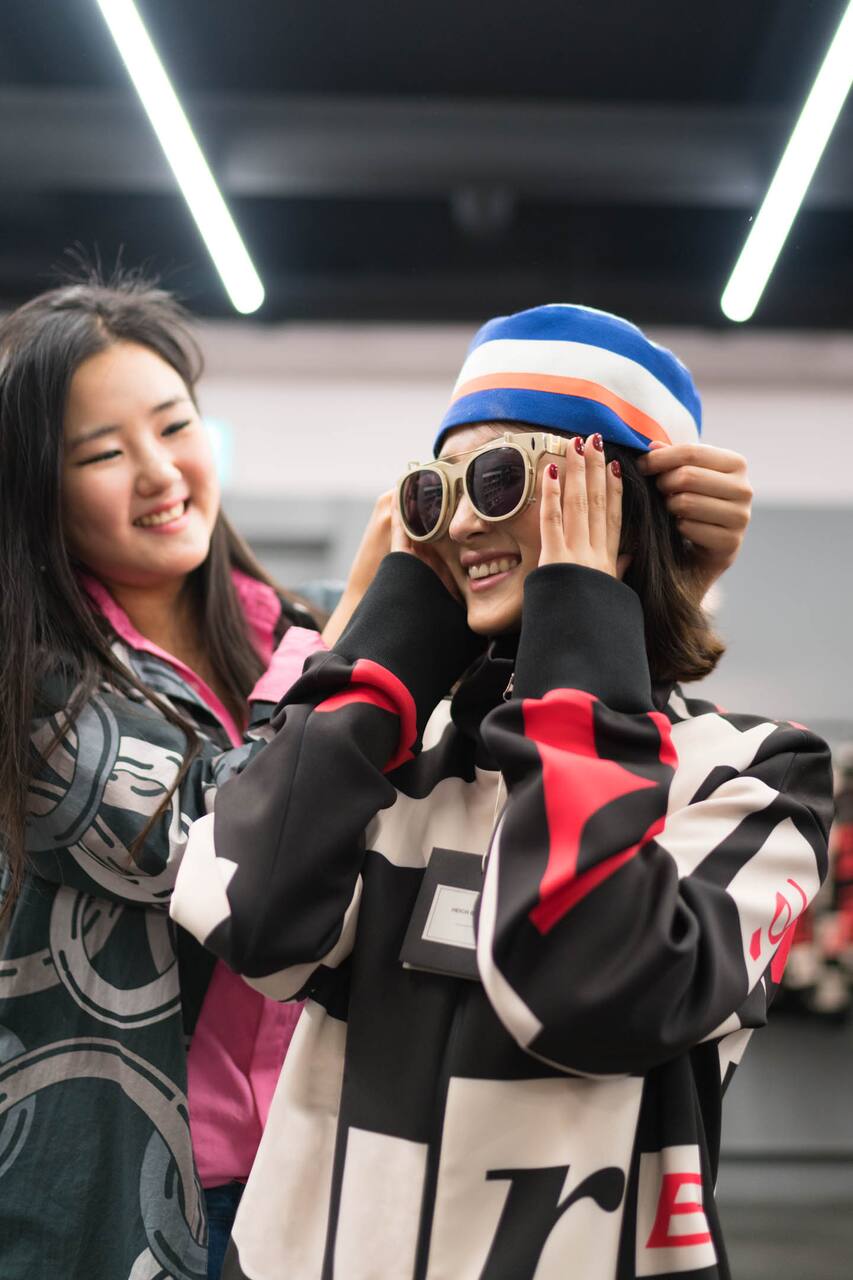 I'm a certified image consultant in New York and I've been in the fashion industry for almost 10 years. I've been an artist, designer, and marketer for luxury brands, such as Dior, and for Korean brands, including Youngwoo.
We'll meet up and go to a cafe to have a conversation first. I'll give you an information brief about this experience and get to know your style and preferences. I'll give you personalized fashion consulting and then, depending on your choice, we will enjoy the fashion scene and shopping either around Dongdaemun or Garosugil. We might have local discount luck or visit some hidden places.
If you have a preference that's different from another guest who has booked first for the same day, I will divide the trip into two parts.
Photos of your fashion style would be helpful to understand you better
Think about your goal from this trip (wanna-be style, expecting item or anything)
Better put on comfy shoes and light bag to have hours of shopping
Cash or credit card to buying clothes (Cash is better to get discount from someplace)
Passport to get tax refund
Garosugil is the place to go if you want to see the hip and trendy spots. It is in the center of Gangnam style and you will see many fashionistas on the street. Dongdaemun is the largest fashion district in Korea and it never sleeps. It is home to thousands of Korean designers and brands.