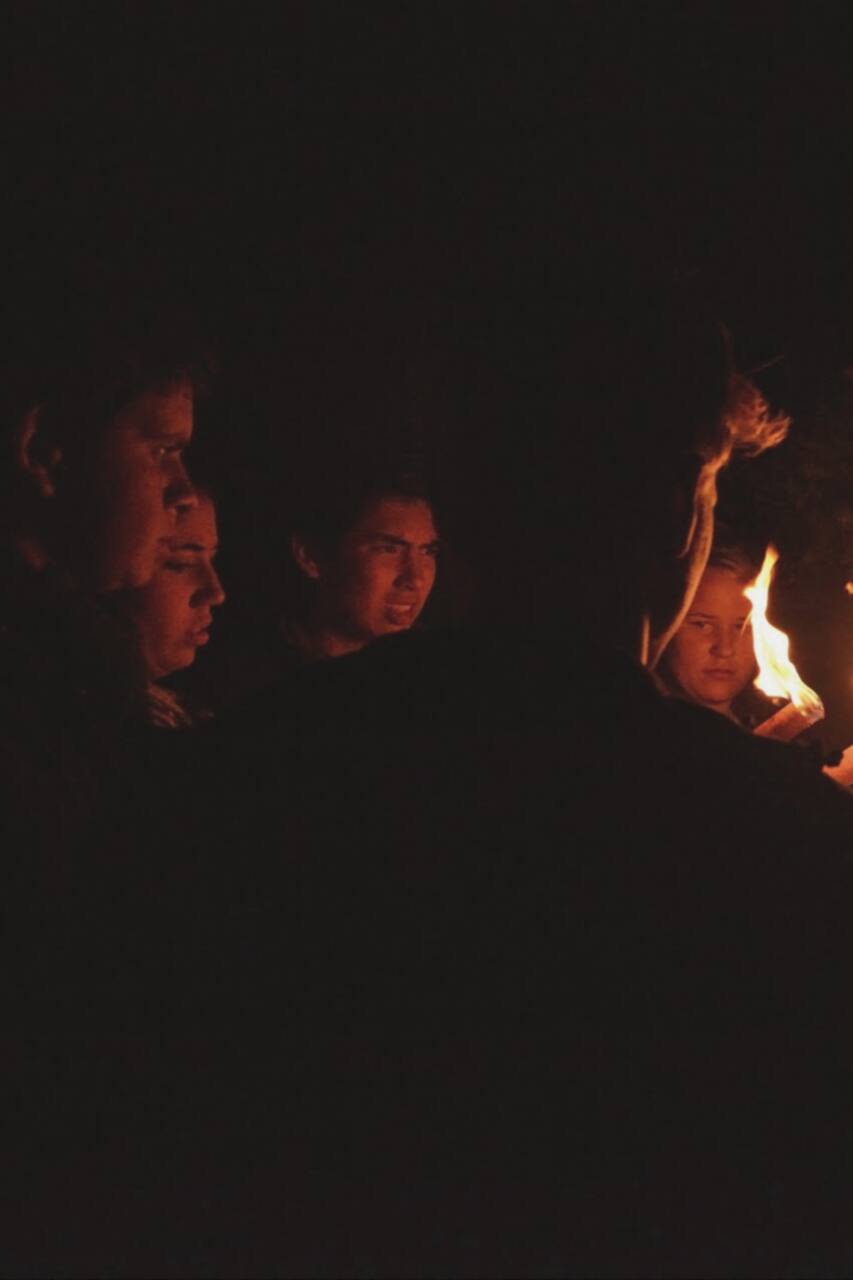 night jeep tour dinner in the jungle
night jeep tour dinner in the jungle
I am a person that I commit myself to overcome the goals, triumphant, hardworking, cheerful, positive leader, but above all grateful to God! Together we will live this experience to the fullest, we will be able to share and I will teach you a bit of my knowledge in the jungle at night and give you my knowledge about gastronomy in a nighttime dinner next to a bonfire in the jungle.
First, we will receive our travelers in the center of jaco, at 4:30 pm, from there we will move to a town called the monas 5 minutes from downtown, where our adventure will begin, we will enter the jeep by the bed from the river, it will be something unforgettable because the journey is super fun and very beautiful, we reach a point where the walk begins, part of our team will travel with…
YOU SHOULD KNOW THAT WE ARE LOCATED IN THE CENTER OF JACÓ AND THAT APART FROM THE EXPERIENCE WE CAN OFFER A SPECIALIZED SERVICE OF PRIVATE CHEF IN THE PLACE WHERE YOUR HOUSE OR CONDOMINIUM RESERVES
Snacks and Other
the delights of the sea combined with the jungle to the taste of the grill, and a barbecue that gives us the campfire.. tropical fruits of the area accompanied by handmade yogurt made in the same and granola of the best quality.
Drinks
crystal clear spring water, wine according to dinner, exotic fruit drinks from the jungle
suitable clothes for physical activity, shelter for the cold, repellent of mosquitoes, desire to enjoy.
the tour begins in a small town called the monas located 5 minutes from the center of jacó we will start a walk to the edge of the river trying to observe nocturnal animals and to feel the breeze of the jungle, arriving at a small house where we will enjoy a dinner to the best style of the family camp, where open a beautiful campfire and a grill organized by our professional chef. You will enjoy the night in an environment in harmony with nature
任何體驗都可以在預訂完成後的24小時內取消並獲得全額退款。
請務必透過Airbnb與對方聯繫。 為了讓您的付款獲得保障,請勿透過Airbnb網站/應用程式以外的方式進行匯款或聯繫。
請拍一張自己的照片,並且要與您身分證件上的照片吻合,這樣Airbnb就能確認體驗參加者的身份。您只需要做這一次。
此旅程體驗包含與酒類有關的活動,因此只會向達到法定飲酒年齡的參加者提供酒精類飲品。
YOU SHOULD KNOW THAT WE ARE LOCATED IN THE CENTER OF JACÓ AND THAT APART FROM THE EXPERIENCE WE CAN OFFER A SPECIALIZED SERVICE OF PRIVATE CHEF IN THE PLACE WHERE YOUR HOUSE OR CONDOMINIUM RESERVES
晚宴派對
night jeep tour dinner in the jungle