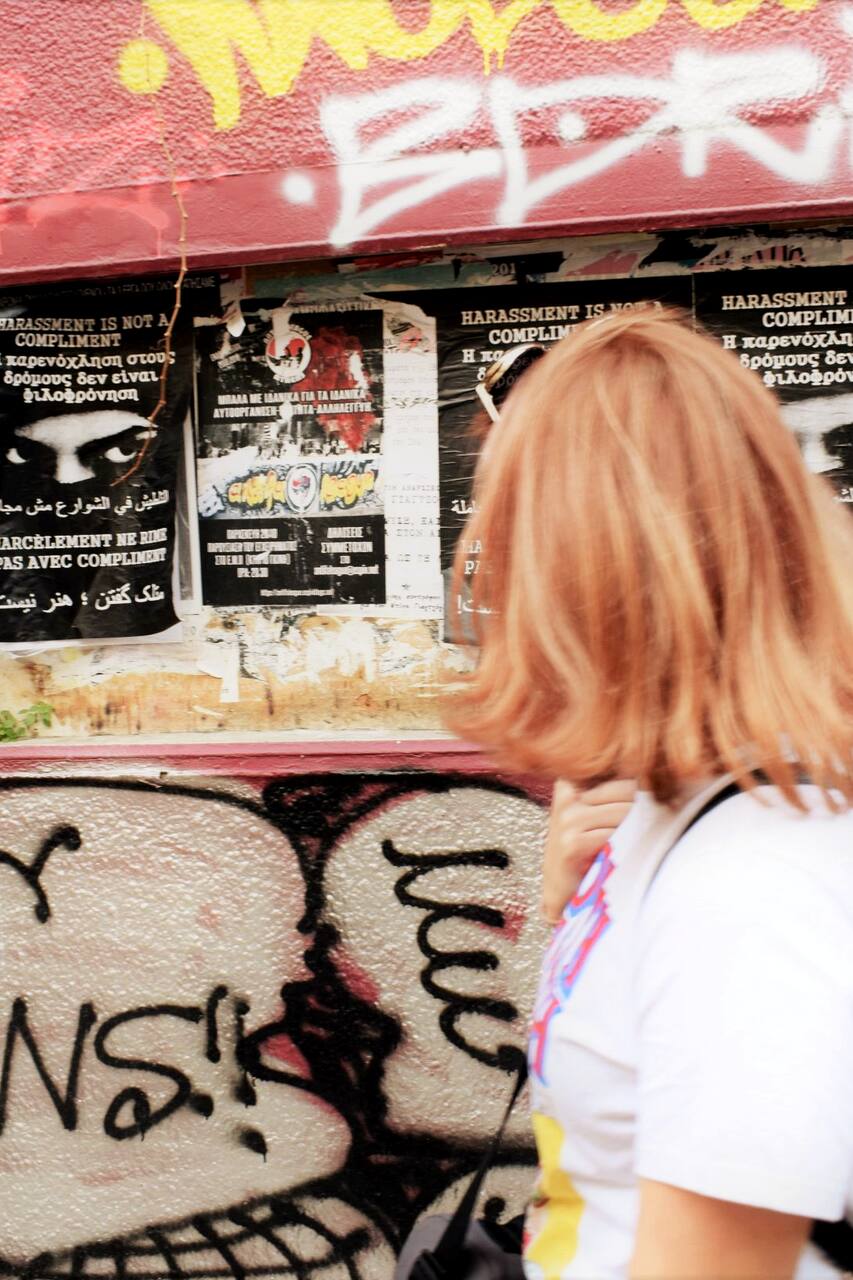 make your footprints worth it!!!
make your footprints worth it!!!
We are Yro & Anastasia, two local born girls passionate about travelling. We love to explore different aspects of the world's beauty and meet people from various backgrounds. Our team called "Footprints" is dedicated to traveler's heart. From our own experience we can understand all difficulties and needs someone can come across. What's more important to visit? Where would I find the most suitable…
• Start with a walking tour We'll be glad to meet you and start your adventure together! First mission: to make you see our beautiful city the way we see it! From our meeting point we will start a walking tour through Athen's streets, in order to discover 4 different areas, in every one of them you will realize the diversity in our city. • It's always the food! Νobody is happy with an empty…
We are going to walk quite a lot, so be ready to leave your footprints! Be well-rested and prepaired for discovering Athens by foot! Don't forget your camera's and of course your good spirit!
Snacks
A greek typical snak, sweet or salty! You choose!
Drinks
Coffee or another beverage matching your taste!
Equipment
A map of our route and the plan we will design!
You may need comfortable shoes!!!
If necessary, bring your hats, sunscreen and sunglasses with you!
Don't forget a bottle of water!