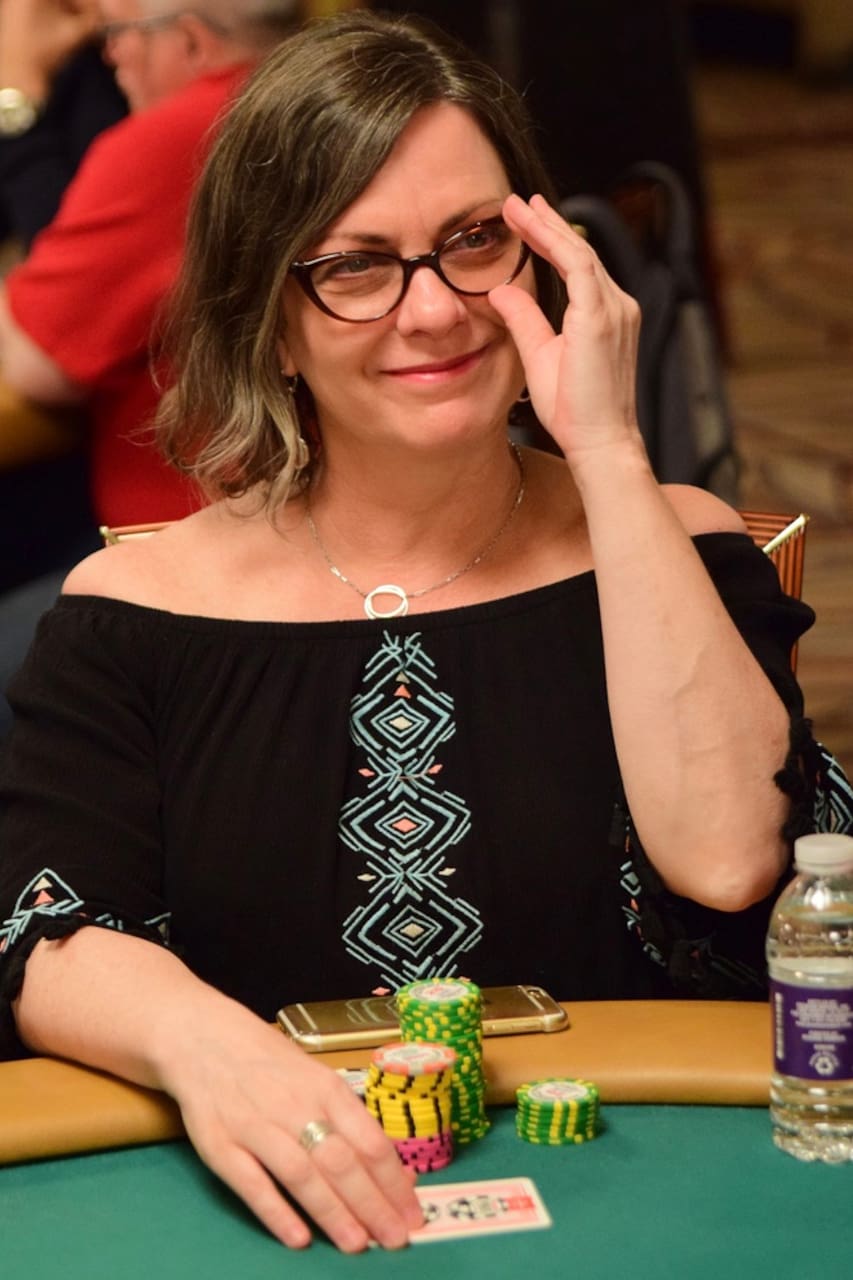 A Las Vegas Poker Lesson, Going All In
A Las Vegas Poker Lesson, Going All In

熱門預訂! 趕快報名,不然就只能扼腕了。
I have been playing Poker in Las Vegas for ten years, first as a cash player & for the last two years solely as a Tournament Poker player. I belong to many Poker groups, including the Women's Poker Association & Poker League Of Nations. I joined Airbnb in 2011 & I am a Super Host. Playing Poker has been the constant factor in my colorfully, eclectic & full life. I feel at ease playing anywhere in…
Inside the Venetian Poker Room at our designated Poker table with a professional Poker dealer, we will play a mock Texas Hold 'Em game learning the rhythm, rules & etiquette expected from players in a Vegas Poker room. Going All In is a hands on Poker workshop designed to put you at ease in a live, brick & mortar Las Vegas Poker room, regardless of your skill level. We will meet inside the…
All skill levels are welcome! Poker is a great leveler, anyone can play!
Equipment
My expertise, a private Poker table, casino chips, cards & a professional dealer inside one of the best Las Vegas Poker rooms
Your official Identification, i.e. a Driver's License or Passport stating you're over 21 years old.
Cash, if you want to actually play Poker once we are finished.
Comfortable clothing & a sweater or light jacket to combat the cold room.