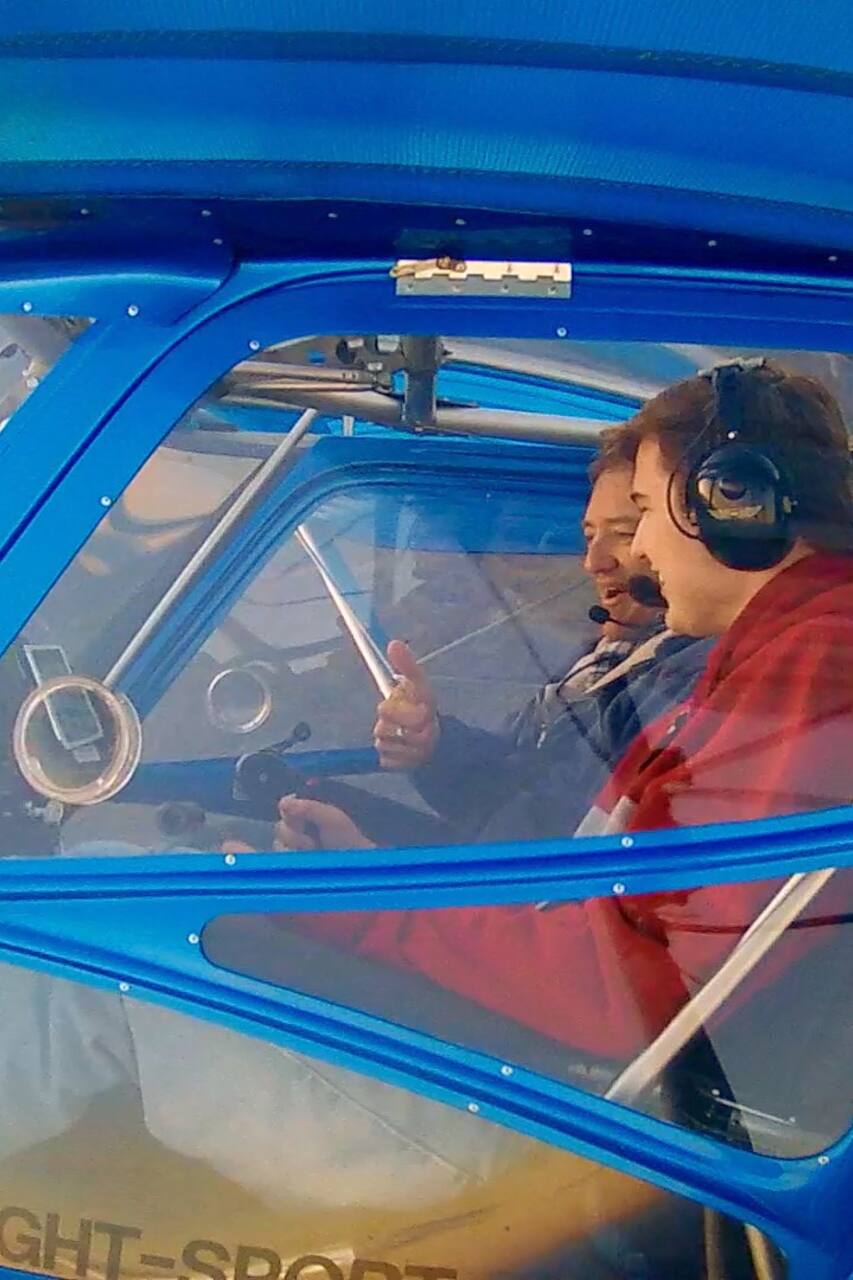 mountain views Flight Lesson for 1
mountain views Flight Lesson for 1

熱門預訂! 趕快報名,不然就只能扼腕了。
David and Laura are passionate about aviation and love to share the experience with people of all ages. After getting their pilot's licenses ten years ago, they have both gone on to become instructors to bring that joy to others. They love to teach and enjoy seeing someone appreciate aviation and learn something about flying a plane. They strive to make every student feel comfortable and safe,…
You'll enjoy a 20-minute "ground school" lesson on one of our three topics (Aviate, Navigate, or Communicate) to enhance your flight lesson experience. Building on that, you will then take to the air over the beautiful mountain landscape with your instructor for your 30-minute flight lesson, where you can apply what you learned on the ground. Our BushCat airplane, Kitty, has two seats (one…
Weight limit 275 lbs. All flights are weather and equipment dependent; a flight may have to be rescheduled on short notice. You will be piloting, so no alcohol 8 hours before your flight.
Equipment
Airplane, instructor, & your headset
No special gear or equipment is necessary, but bring sunglasses, sunscreen, and an extra layer.