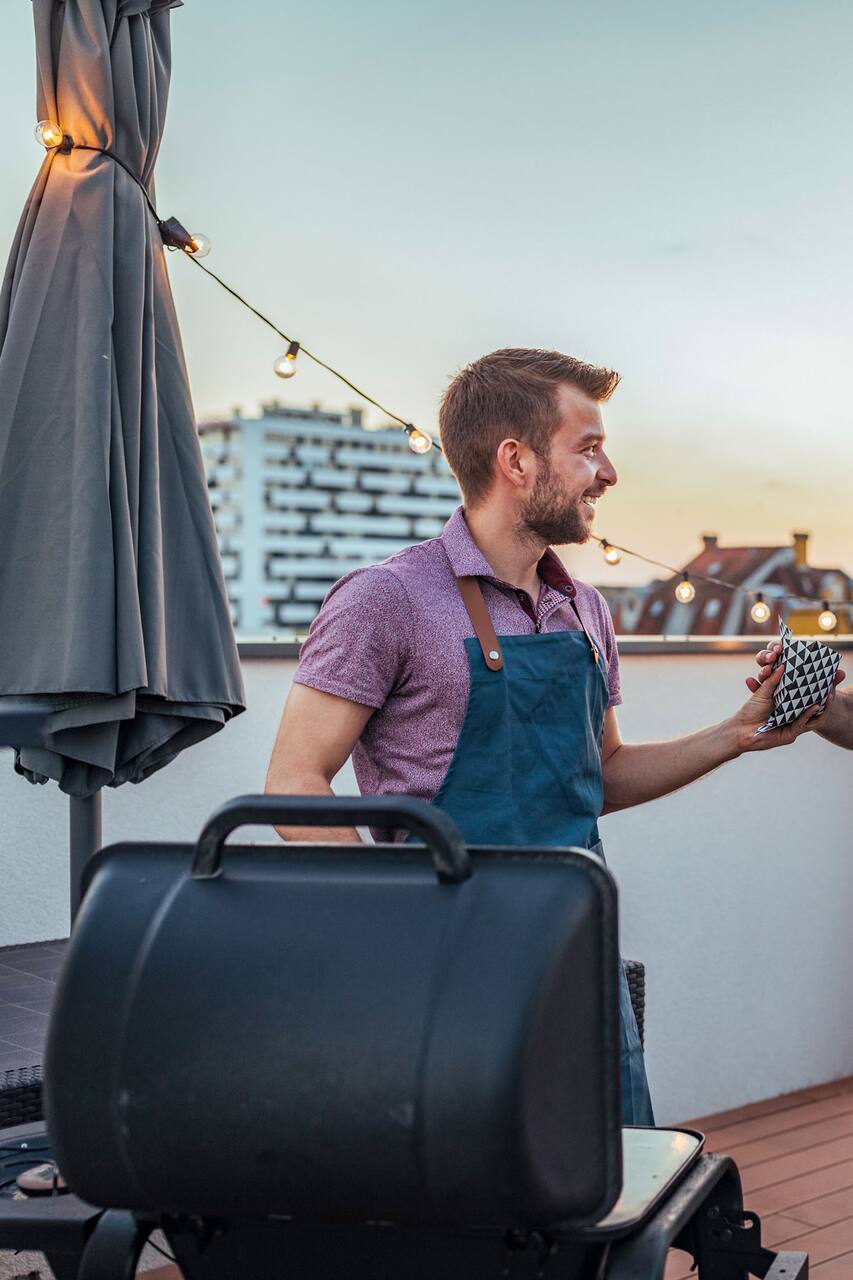 Jozi Maboneng with Raye' of Sunshine
Jozi Maboneng with Raye' of Sunshine
Call me Raye of Sunshine, wherever I go the people follow and they are guaranteed a day/night of their lives. I prefer being in Maboneng because it safer. Iove reading, writing & blogging. I'm a Certified 1st Aider, SHERA NOVA & Pastel Accounting & Excel practioner im here to play Alita; Battle Angel. I love nature, Dogs and people. I'm an overall Happy Person .
Food, Drinks & Good soul Music. We'll go Eat at the Rooftop barbecue amd on Mondays we will be hosted at a penthouse in Maboneng for Dinners. All in Maboneng. There'll be different drinks of preference. We'll go to Shakers opposite a Backpacker in Maboneng precint. We'll drive to Soweto for some education for those who'd like to learn about the South African history.
They are safe but need to mindful at all times.
Food
We'll mainly need to have cash to buy what you want to eat
Transportation
We'll have to high a car big ebough for a Group. For travelling around but we'll mostly walk.
Enough funds for their experiences outside the initial upfront Payment.
Rooftop Babeque- Live Dj'g & Music , Good food and best views. Neighbogoods Food Market Arts and Crafts Live Music Arts on Main Live music, Arts & Crafts and Good food Soweto Educational Good food Live perfomances Shakers Good music Good times.
文化漫步
Jozi Maboneng with Raye' of Sunshine
新體驗