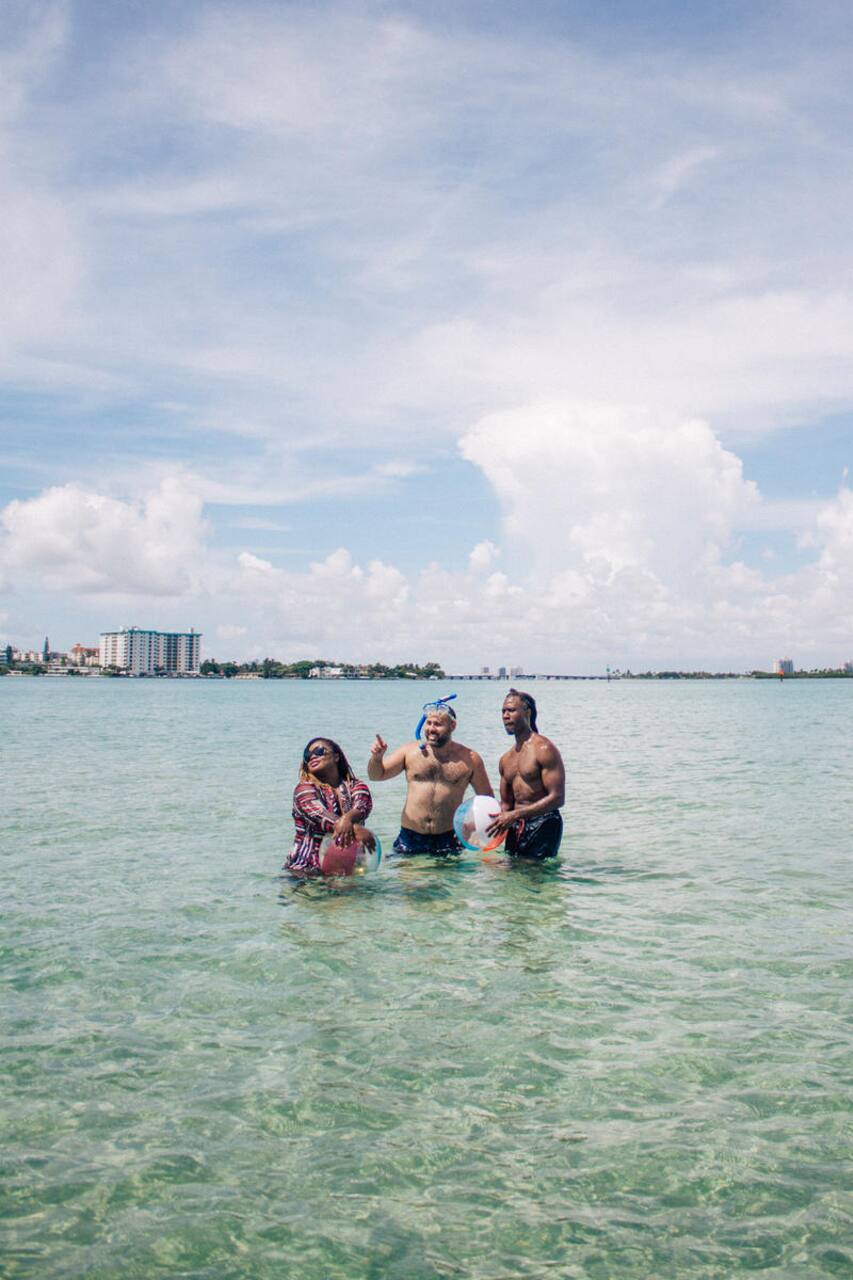 Golden Spice Island 熱帶探索之旅
Golden Spice Island 熱帶探索之旅

立即預訂。 這個體驗通常會被預訂一空。
As an avid nature lover, I often embark on my own self-guided tours of South Florida. I love introducing my guest to Miami's diverse waterways, ecosystem and rich culture. I'm a photographer, graphic designer and music producer for over 20 years. Creating is my passion, people are my drive and hosting is an honor.
You will enjoy amazing views of Miami's skyline, beautiful mansions of the rich and famous while cruising past Star Island, Palm and Hibiscus, Fisher Island and many others. We'll start with a photogenic ride along the beautiful backdrop of Miami, during which I'll tell you all about the history of the island's' development. Along the way, we'll explore the, picture perfect crystal clear waters…
If you want to book any other day besides what is posted in the calendar please contact me and I can open a booking for you. Our boat is operated by Justgorentals.com.
Snacks and Other
Refreshment. Snacks Feel free to bring your own snacks, grill and bottle
Drinks
Beer , Wine, Juice, Water
Equipment
Life Jackets Music and feel free to bring your favorite playlist