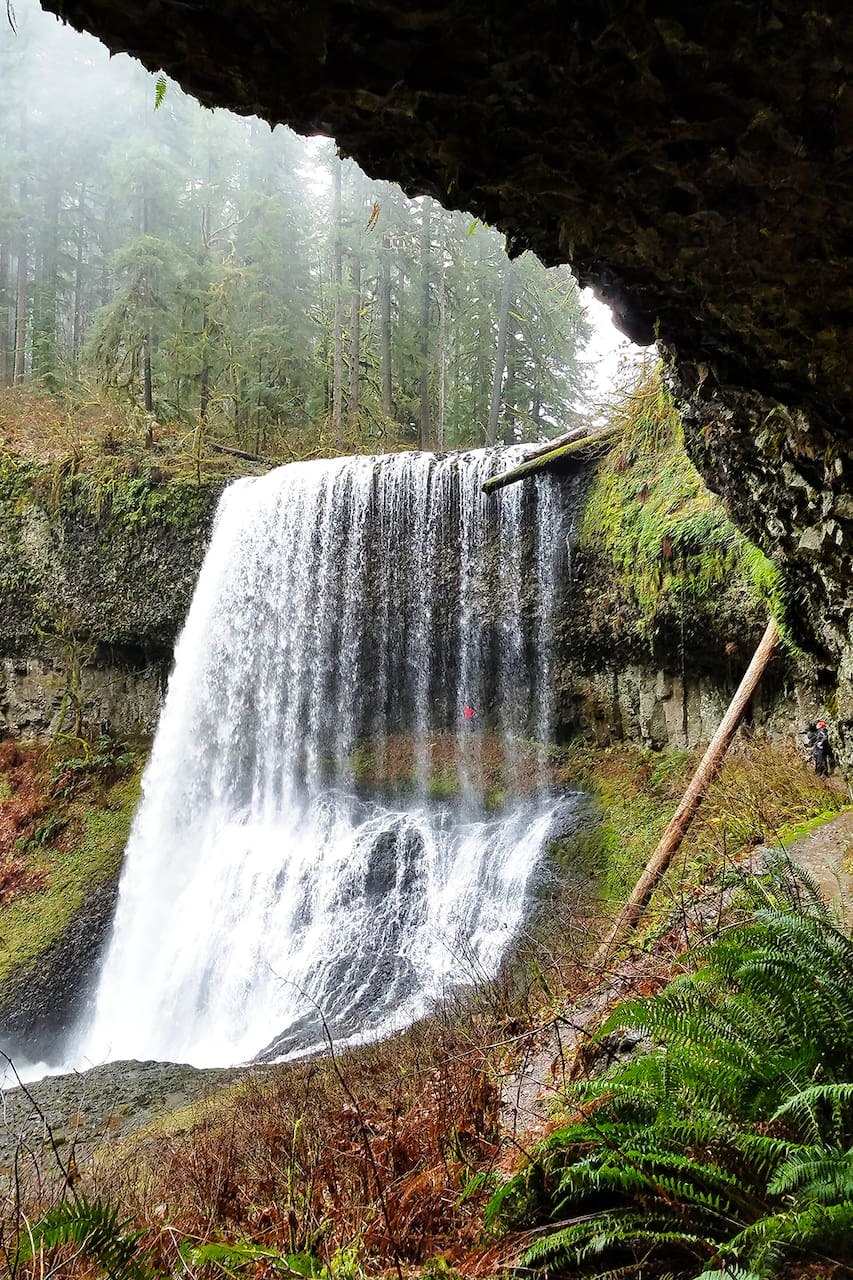 Enchanted Waterfalls Hike
Enchanted Waterfalls Hike

超過190人給予此體驗5星評價。
My name is Manuel and I am the founder of Stök Outfitters. I'm an OSMB licensed and insured professional guide, and a certified Wilderness First Responder through Remote Medical International. Born near Portland, my lifestyle consists of regular adventures in backpacking, whitewater, rock climbing, hiking, mindfulness, and teaching my daughter about the natural world. I have a B.S. in Earth and…
On this Enchanted Waterfalls Hike we will venture into the foothills of the Cascade mountains, enjoying a beautiful scenic drive through the countryside before reaching our trailhead. Once on location we will hike a ~5mi loop on a well established path, suitable for beginner and seasoned hikers alike. Emotions come alive as we venture behind a towering 177ft waterfall and watch as the crystal…
FOR ALTERNATE DATES, PRIVATE TOURS, ADDITIONAL SERVICES AND INFO, please visit our website at www.StokOutfitters.com. Available by email at manuel.mendoza@stokoutfitters.com, & Instagram: @StokOut
Lunch
Please notify me with any dietary restrictions or concerns.
Water and Tea
I will provide reusable water bottles if needed.
Carpool from Grant Park
Guest must arrange transportation to and from Grant Park at the start and end of our trip.
All the necessary gear.
First aid kit, day-pack, rain gear if necessary, technical knowledge, maps and at least 5 good jokes!
Weather Appropriate Outerwear.
Hiking Shoes/Boots suitable for wet conditions.
Snacks for the car and on the trail.
Personal Medications and Toiletries.