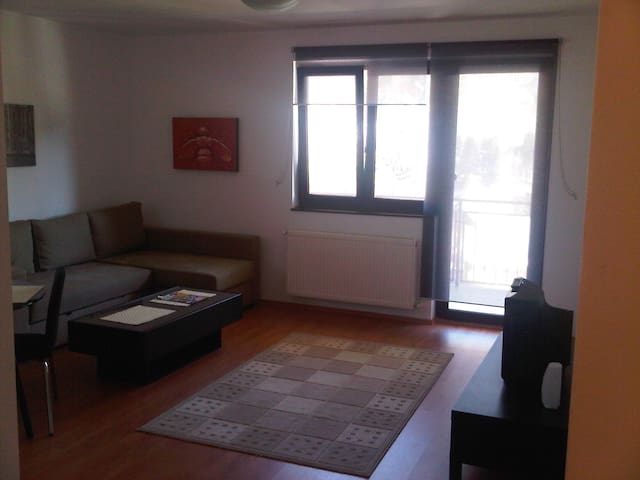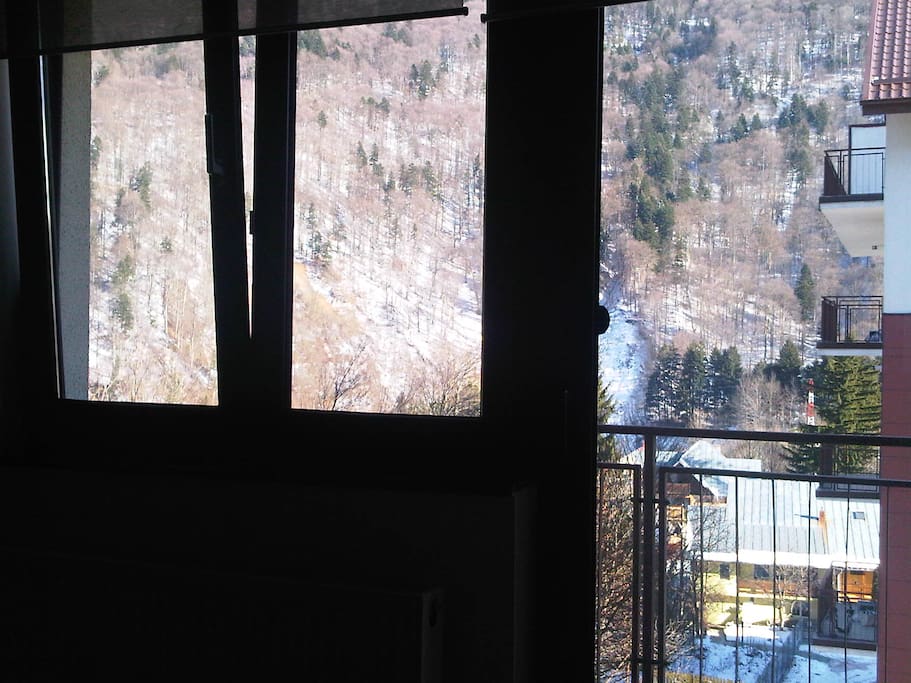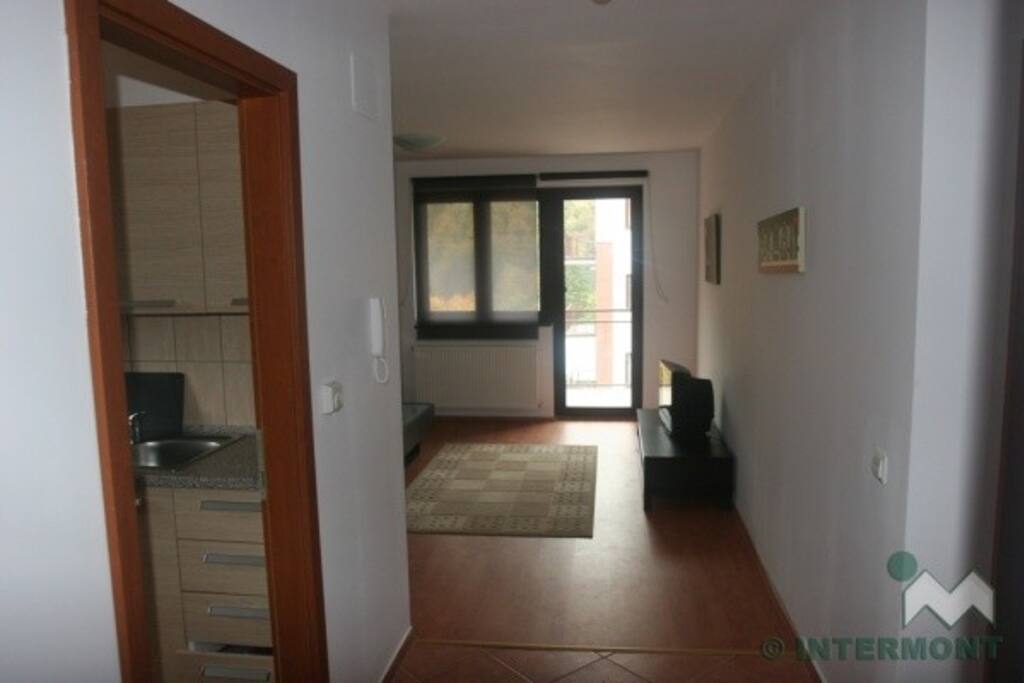 A spacious and luminous apartment is fully equipped, designed and arrange to make your stay comfortable. Due to the unique location, the windows and porches are exposed to a remarkable panoramic view of the town, the Prahova valley and the Sinaia Mountains. It's a recently built apartment with all the modern facilities, located in quiet area with all facilities and friendly neighborhood.
---
The appartment is nice and clean. The location is ok if you are with a car. First night there was no hot water but the host fixed the problem the next day. The only one difficult was that the host doesn't speak English
---
We had a great stay! The views from the apartment were stunning. It was very clean, the wifi worked well and all the amenities we needed were there. Sinaia is a great town in itself, with lots of hiking options nearby. We also did a day trip out to Bran Castle and Brasov. I would definitely recommend staying here :)
---
We had a good stay at the hosts place. The place was nice, had awesome mountain views and was spacious and airy. It wasn't within walking distance to many restaurants, shops etc, but it is good if you have a car and want to stay somewhere more secluded. The host was easy to communicate with and was very kind and understanding. We had some issues with the linen and the cleaner, but the issue was sorted very quickly so it didn't really affect us badly. Overall I recommend this place to anyone who wants to check out Sinaia and it's surroundings. It's truly a lovely place!
---