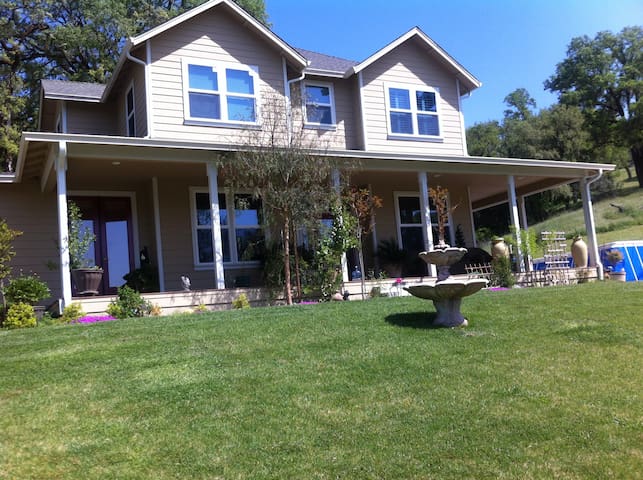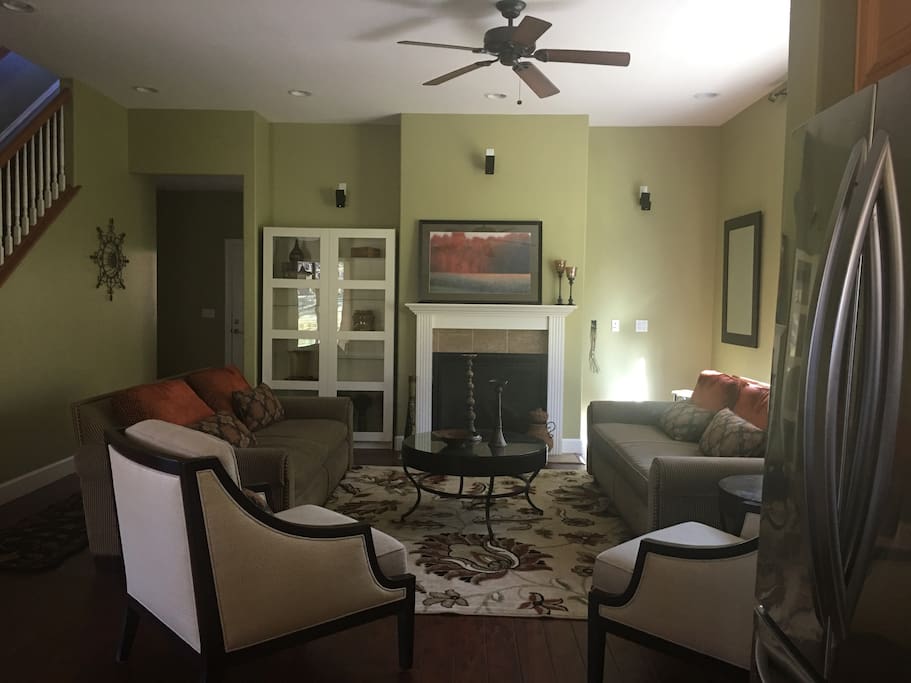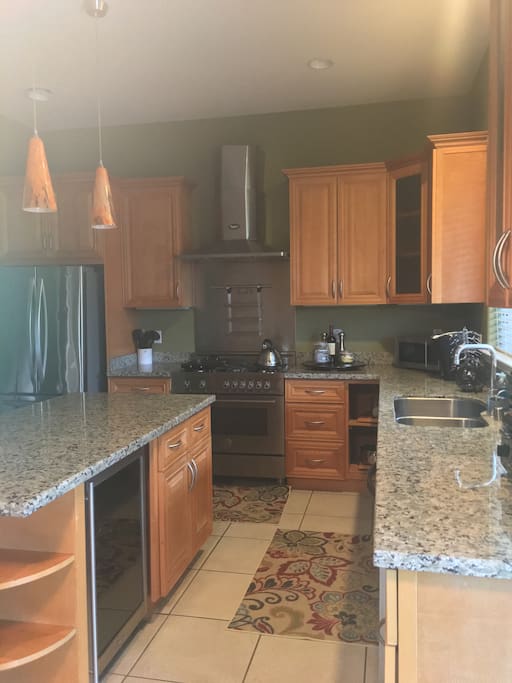 A great private house in the heart of Vichy Springs. Near Vichy Springs resort. The house has four beds and pull out sofa. Near Lake Mendocino and plenty of drive way space for a boat. There is also a pull out sofa for more room.
---
---
---
- Please do not bring food into the bedrooms
- Please feel comfortable, respect the property and enjoy :)
---
---
---
I think Josefina is paying attention to earlier reviews as we had plenty towels and other items previous reviews said were lacking. Yes, the kitchen is still minimally stocked but there's enough there to get you started. The house has plenty of space. Our kids had a great time playing nighttime sardines. Our only complaints are that WiFi is spotty at best and there isn't enough outside seating to enjoy a great porch! Would recommend this house to others who can do without wifi for a few days.
---
Josefina has a nice place to stay. The house is clean , well maintained and very spacious. She was also kind enough to organize a bbq grill for us. The house is located in ukiah which is about 1.5 hrs from fort bragg and mendocino. The only thing I had issues with during our stay was the internet. The area does not have very good cell phone reception and so not having the internet was difficult .
---
The house is spacious and comfortable for families with children. The position is residential and the car is needed for everything, but it is very close to Vichy spa. I have to agree with the previous review that the house is minimally stocked. We had to buy toilet paper, dishwasher soap, and the washer machine soap. Bed linens are just the ones on the bed. We had problems finding linens for the sofa bed, which at the end were found huddled in a closet and didn't look clean. Don't expect more than one towel set. Also, the kitchen lack of a colander, a bowl, a regular bottle opener ...a chopping board was missing too. I recommend the house,we slept very well, but pack few supplies that you might need over your stay.
---
My name is Josefina and I am from Sonoma County. I have a property in Mendocino and I am really trying to make a profit out of it. I have five children and currently working in the home mortgage industry. I have a hectic and busy lifestyle and I hope this works out for me. Thank you.