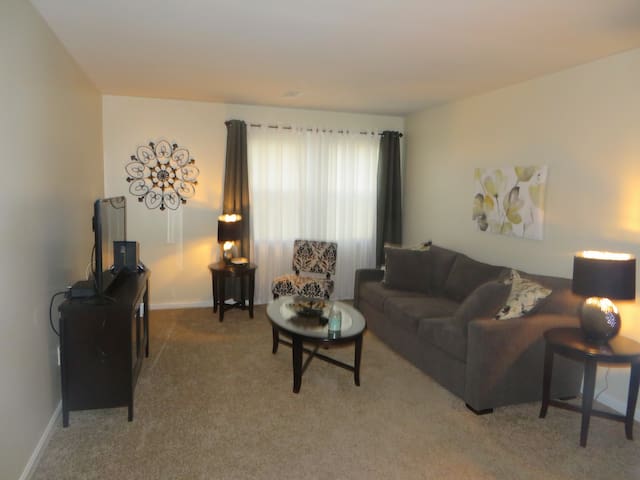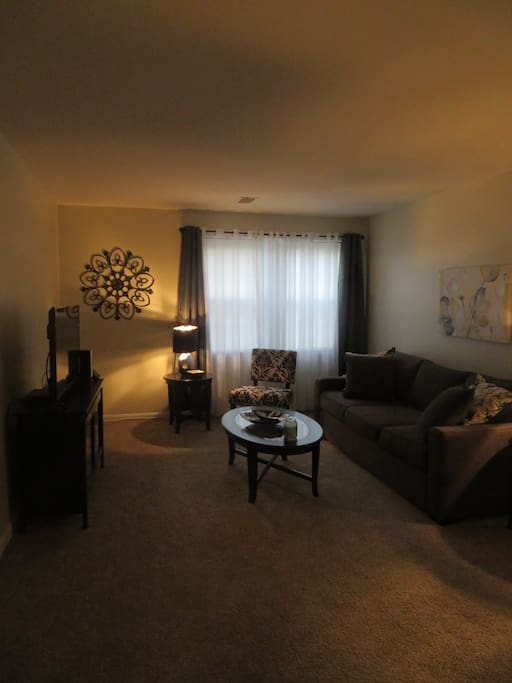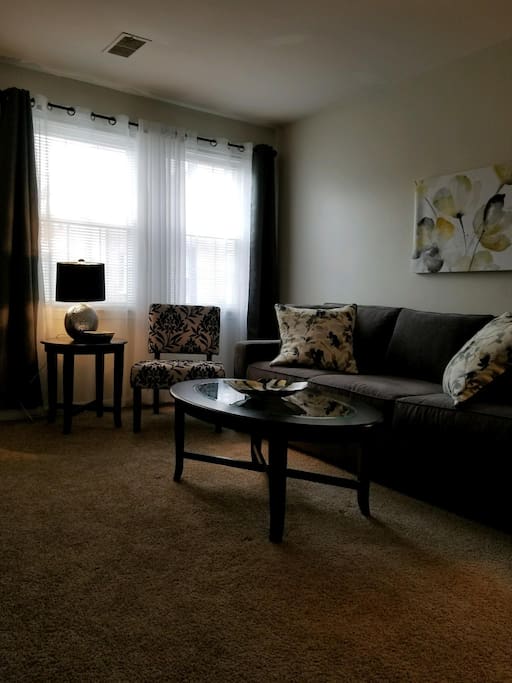 Located off of PA Ave, SE in a very peaceful, quaint and well maintained condo community. The condo has easy access to all points downtown. Unit is updated beautifully. There are 2 separate bedrooms. The second bedroom has a double bed size futon & a glass drafting desk. WiFi and cable is supplied. Washer and dryer are a plus in the unit. There is a nice ground level patio. Very comfortable and peaceful. Perfect for a work or pleasure trip in Washington, DC. Perfect location.
Hillcrest is considered the suburbs of Washington, DC. It has a nice mix of houses with multigenerational families. It has a family-friendly feel to it. It is perfect for visitors that want to rela…
Train, Bus, Bikeshare, Uber, Lyft, Taxi and Walking.
Naylor Road Metro Station is the closest train station to the condo. The condo is about a seven-minute car/Uber ride to the Benning Road station …