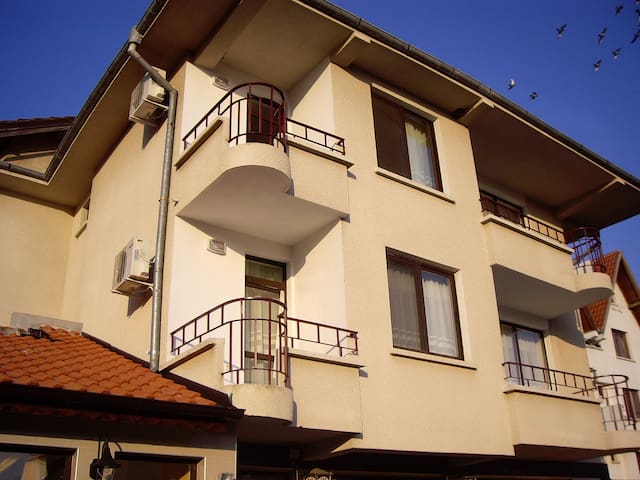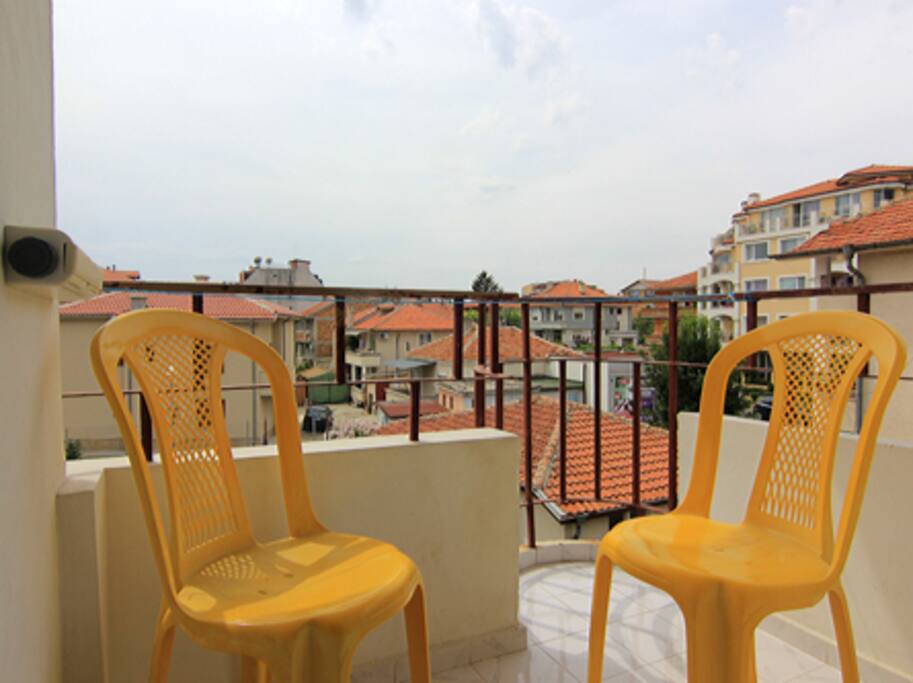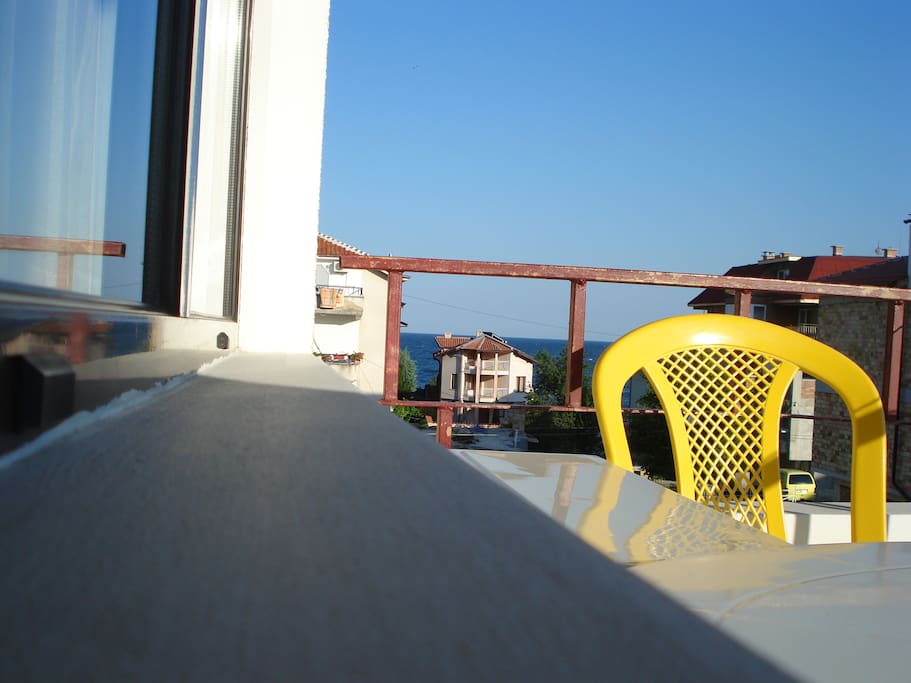 Our Apartment Adella-An (2nd floor) is located 100 - 150 meters away from the covered by fine sand Central beach of Ravda and 200 meters from the village center.
This lovely apartment is suitable for couples, friends and families wishing to spend their summer holidays in a quiet and hospitable environment. No noisy parties.
When we come the frst day Lora's father give us wrong apartment with very old and undconftable beds,we couldnt sleep all night,so we ask for apartment from the pictures and the secod day, they move us,but wos very unplazent with us. Lori and her sister live in Germany and comunic…
來自Adella的回覆:
Hello Emilia, offering the apartment on the first floor was indented to be for your convinience because of the stairs. We apologised and moved you on the next day. With that being said, this's the only somewhat true statement in your story. We provide toilet paper without any constraints. If the cleaner missed to refill, you just should have asked for more. This applies for dish detergent as well, same as washbasin or anything else you have needed. However, what you did demand on daily basis were new bedding and towels, leaving all of the towels filthy dirty and soaking wet on the floor every day! Yes, my dad is on-site, my mom however goes to work. Our dad is at our guests' disposal, but private premises are at the back of the house, so noone's sitting on the staircase watching... Your accusations are very poor, absurd and not sustained. On the last day you personally set the exact time when my father should come upstairs for the last 2 nights refund. So you knew he was coming, besides there was no breast-feeding... We rent our apartments for over 17 years now, and have never had such a scheming guest.