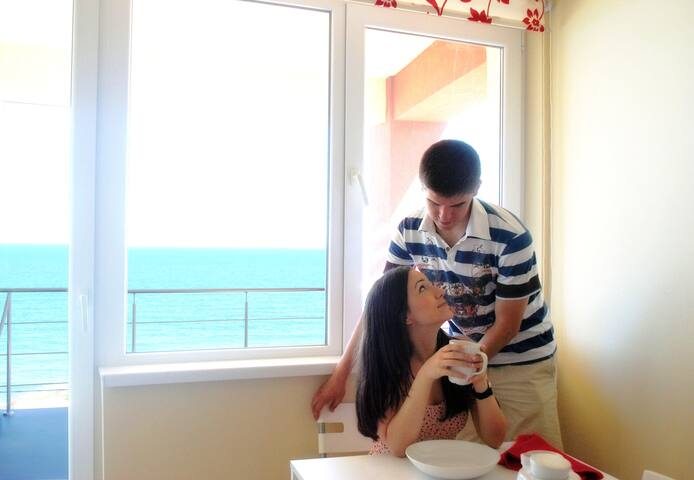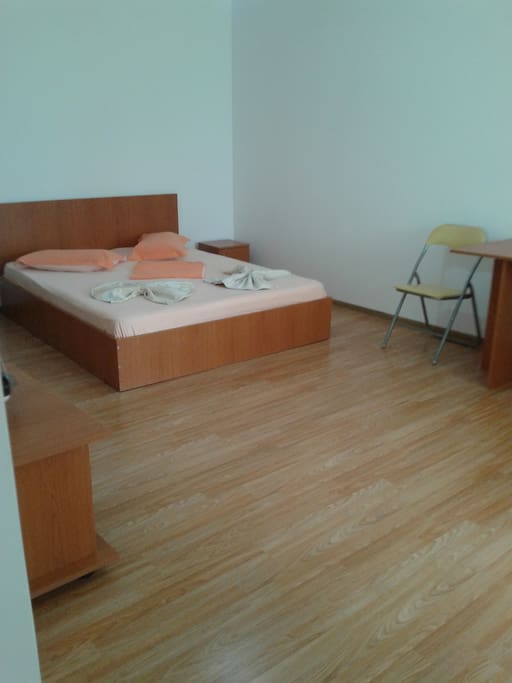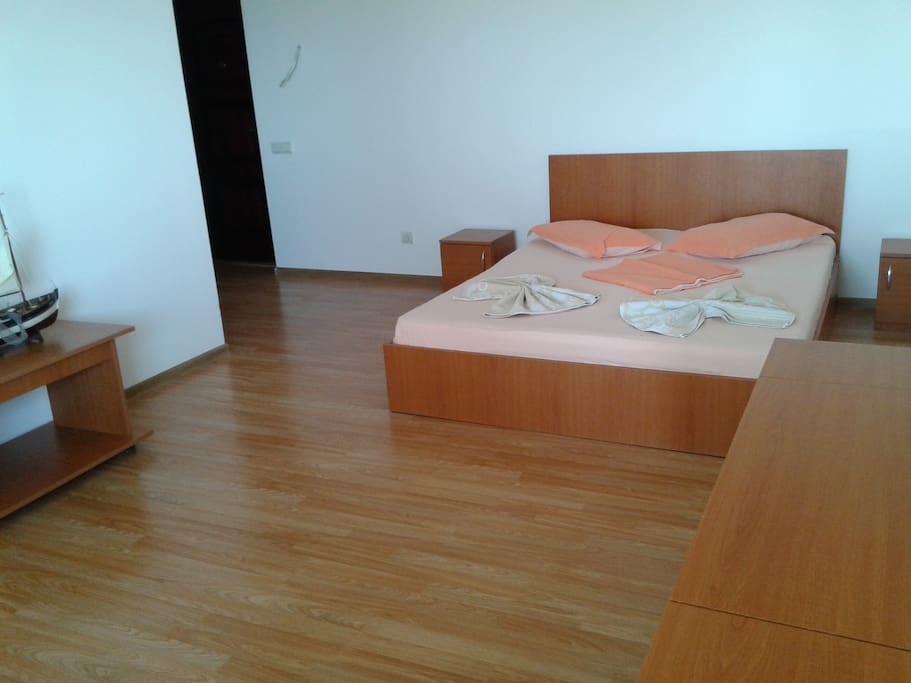 Best sea view 1 bedroom apartment on the beach
Best sea view 1 bedroom apartment on the beach
A cosy 1 bedroom apartment on first floor with beautiful views to the sea and the golf. Consisting a large living room with double bed, opening to the second room and the big secluded terrace. And the second room with another extensible sofa. The warm atmosphere inside welcomes the sea lovers to relax and enjoy the beach just in front.
Don't expect to receive what they say
來自Razvan的回覆:
Samuel, a shame that you are not telling the truth in public. I recall lyou arrived at 11 am instead of 15 on your arrival day and have asked us to keep your luggage at reception. Then you also were the only visitor who did not want to leave by 11 am on the day of departure. On your departure day have also helped you getting a taxi. I suppose if it was so bad why you did not want to leave? The apartment is advertised as 1 bedroom not 2 bedroom as you incorrectly state. It did and continues to have space for 3 adults exactly as advertised. You have to explain why the beach in front is unusable? Because there were no girls when you visited? Otherwise why did you stay at the beach in front the very first minute you arrived and also on the last day of departure. You have actually stayed at the beach in front which you say is unusuable several hours after check out time on the last day. Lol there are so many non truths in yor review that future owners need to be aware about your honesty .