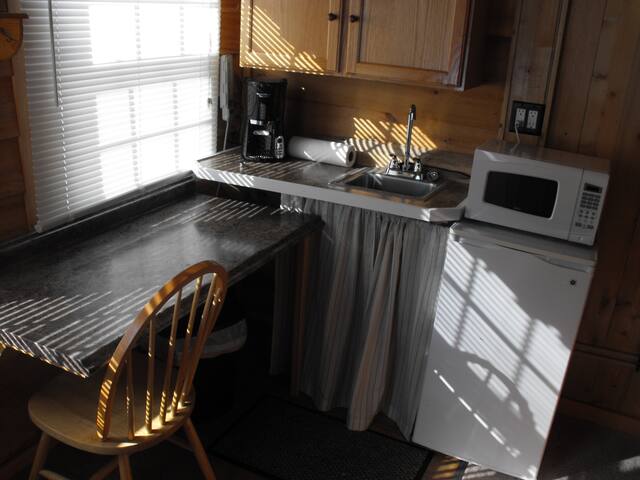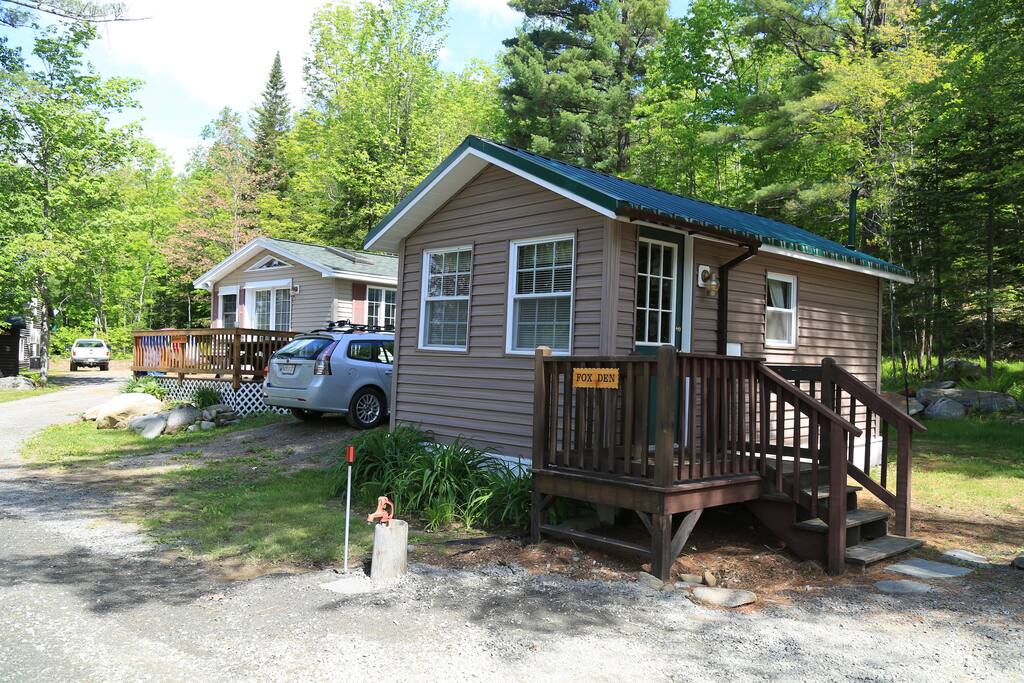 Enjoy the fishing, hunting, wildlife and the great outdoors in the Wester Mountains of Maine. Fox Carlton Pond is a private 5 acre trout pond located on 63 acres. Our property runs beside 3800' of Sandy River waterfront.
---
---
FOX CARLTON POND SPORTING CAMPS
RULES & REGULATIONS
---
Come for lodging, leaf peeping, fishing, bear hunting, deer hunting, rabbit/hare, turkey, partridge or moose hunting, ATV riding, hiking, mountain/ road biking, swimming or just a peaceful getaway. We have direct trail access and plenty of parking for vehicles and trailers. Come visit the great outdoors of Maine's Western Mountains and stay with us.
Fox Carlton Pond's fish spawn on the springs as well as up the inlet each year. The pond has brook trout and rainbow trout. In addition to natural spawning we stock the pond with rainbow's and brook trout. We own 3800 feet along the Sandy River, which has brown trout as well as brook trout. Fox Carlton Pond is a catch and release, 5 acre pond. We want our guests to have a memorable outing, fishing is limited to those who are spending the night with us.
In addition to our 63 acres, We are adjacent to Fly Rod Crosby's Trail. We have access to state ATV trails that can take you to Rangley, Eustis, Coos Canyon, Strong, Temple, etc.
TOP Brook Trout Ponds Franklin County, Maine
We are located approximately 3.7 miles off Rt 4 on the way to Rangley in Phillips, Me. You can find us in the Maine Gazetteer map, Page 19.