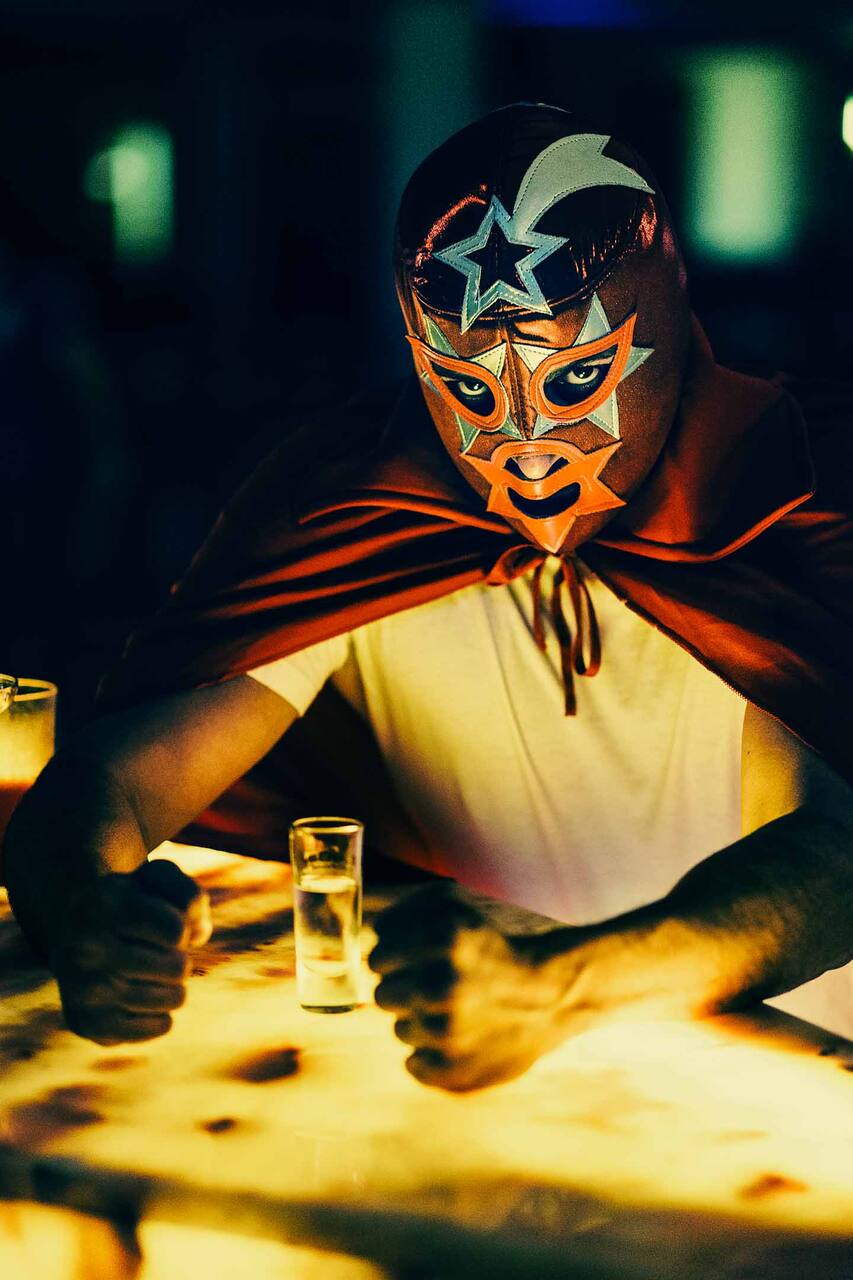 ⭐Tacos+Beer+Lucha = BEST NIGHT EVER ⭐
⭐Tacos+Beer+Lucha = BEST NIGHT EVER ⭐

熱門體驗!預訂人數已超過2,150人。
We are a group of friends from Mexico City we have lived abroad and that has let us realize how special the city is. Some of us are members of El Taco Club -a collective that discovers, shares and curates cultural and culinary experiences. Diego studied economics, and then professional cooking at Le Cordon Blue in Bangkok. Johnny is a publicist and programmer he studied in San Francisco and loves…
You will have a tasty and fun night that you can only experience in Mexico City with local friends. We will start by tasting mouthwatering tacos in one of our favorites taquerias, then we will go to a cantina—a Mexican version of a pub—to taste mezcal, beer or pulque—milky liquor made from the sap of the maguey plant. While we wash down the tacos, we will introduce you to the history and…
Tickets, transportation, food, and drinks before the show are included — all you need to do is enjoy. Please contact us if you want a date that isn't available or private experience for a large group
Cold beer or mezcal
In the cantina or taqueria before going to the arena.
Transportation
Uber from the taco place/cantina to the arena
Please DON'T bring big cameras as they are not allowed in the arena.
In case you would like to buy a souvenir (eg a Luchador Mask) bring Mexican pesos as dollars or credit cards are not always accepted.