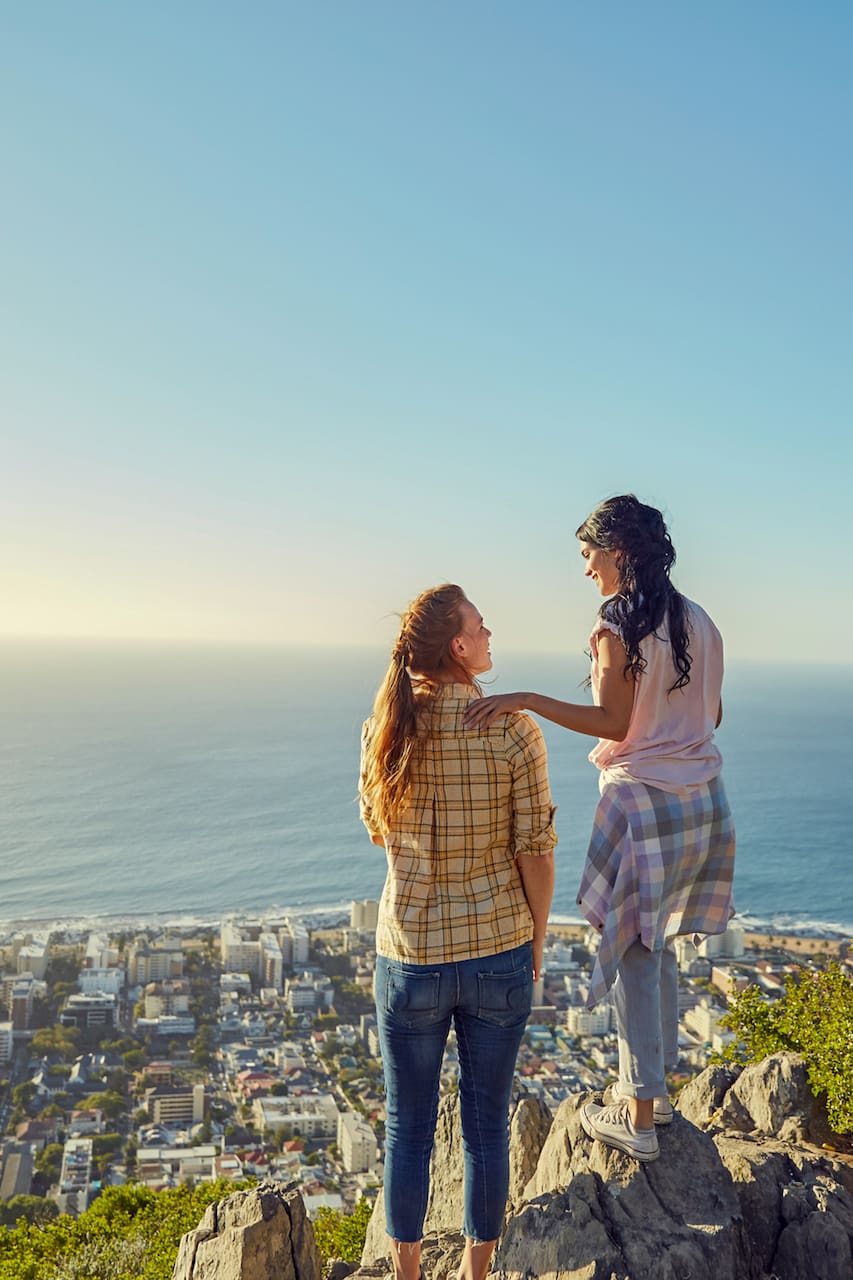 hikes and walks with Marc Buckner
hikes and walks with Marc Buckner
I have been living in and exploring Cape Town for over 20 years. I hike daily with friends, family and Luna the bat dog. We explore all of what this city's mountains have to offer.
Guests will either meet at the base of the chosen hike or a lift can be arranged. Water and fruit will be provided. One can contact me in order to be guided along particular trail walks or runs which provides a safer and more informed experience.
Drinks
Water and fruit will be provided
Extra water, jacket and sunscreen
Secret hikes and waterfalls, including any of the many paths up table mountain and lionshead. Silvermine swims and newlands forest walks.
徒步遠足導覽
hikes and walks with Marc Buckner
新體驗