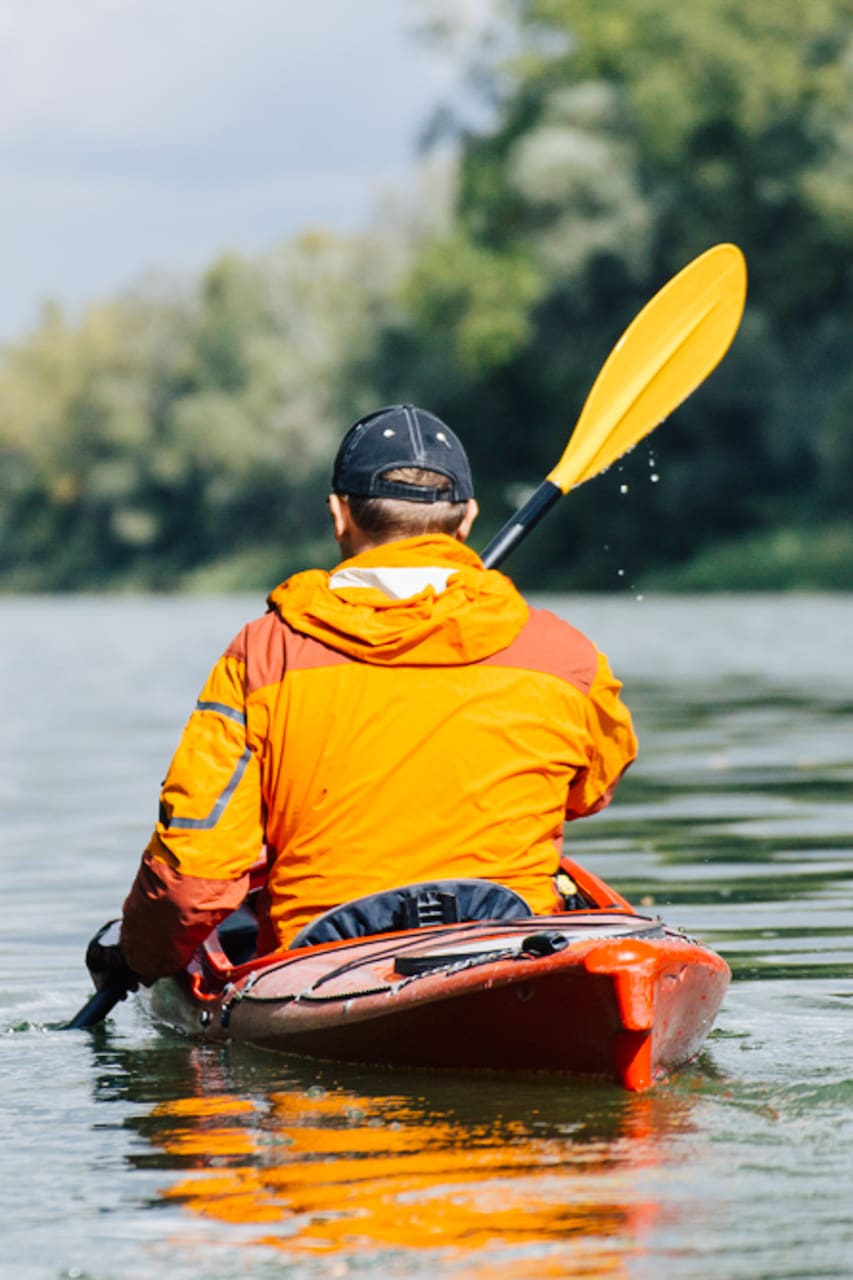 Journey to Chief Cornplanter's Grant
Journey to Chief Cornplanter's Grant
I am very passionate about the area and have been camping and hiking here for over 30 years. I have been studying chief Cornplanter for almost 10 years and have read everything there is to read about him. I have hiked the grant and surrounding areas and have plenty of knowledge of of the stories surrounding Cornplanter and his half brother, the prophet Handsome Lake.
Kayak or Canoe from Webbs Ferry boat launch to the Cornplanter Grant We will explore the area and see places such as "Where the snake slid down" or DJUS-HYS-DEE'-O "Where the trail comes down" or DJO-ANG'-DOH "Deep Water" or DJO'-NO-DEE-S "Where the women make sugar" or DJO-NO-DAH'-GWA and of course the Cornplanter Grant or DJONO'-SADE-GI You will hear many stories of Cornplanter's…
We will be in the sun all day and will be kayaking 7-10 miles round trip. Please be prepared for this length of trip and bring appropriate sun protection. Kinzua reservoir can be choppy at times.
Food
Campfire food and Drinks Traditional Native American Food
Shoes or Boots appropriate for hiking
Jeans or long pants to hike in
Any special dietary needs/Snacks