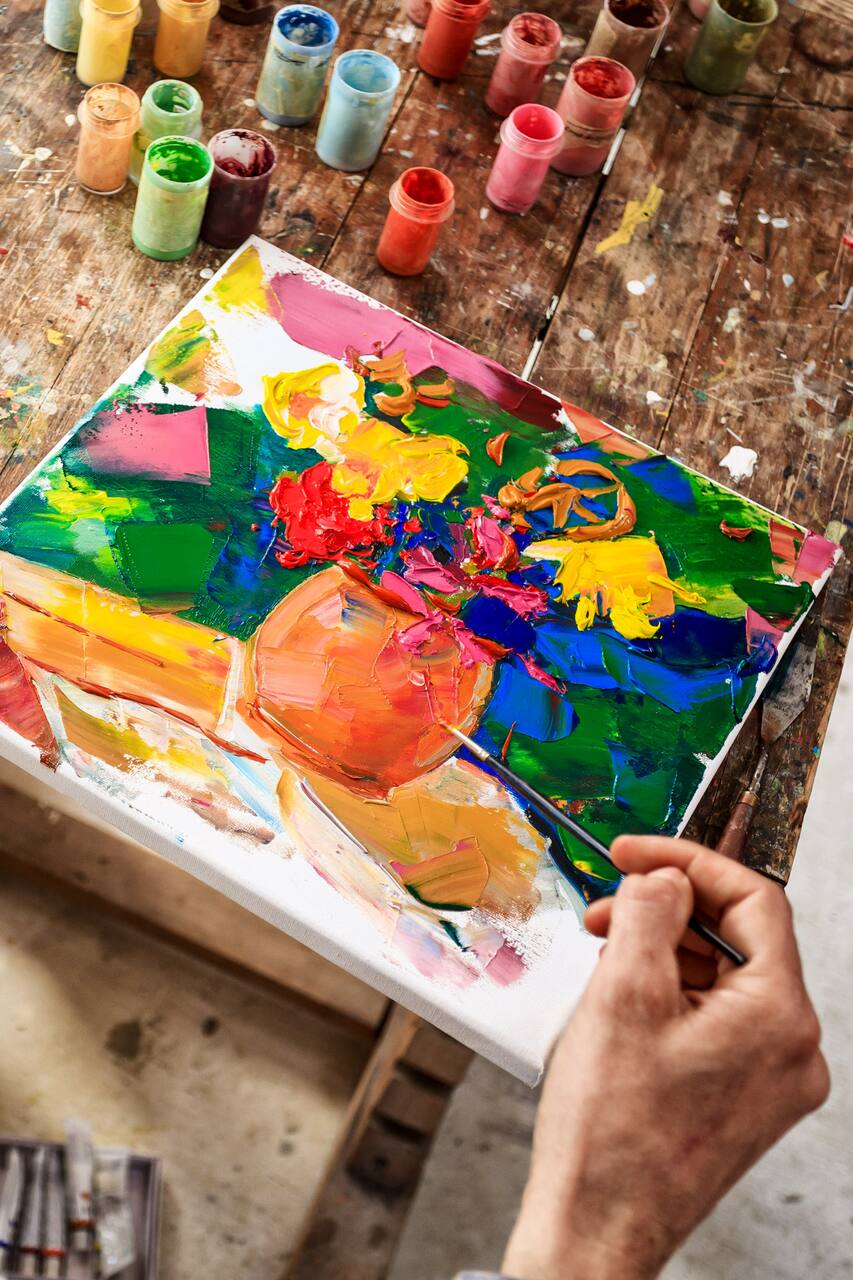 oil painting workshop (beguiners)
oil painting workshop (beguiners)
I am an Artist/ shop owner base in Edinburgh. Been leaving in 7 countries and studied art in many of them. Mostly Specialise in Watercolours but enjoy Oil painting very much too. Colour is my passion.
Beginners oil painting Saturdays (materials included) In this 4 hours workshop we will learn the basic oil painting wile working on a landscape. We will practice an understand a 5 shade colour pallette. We will be training the eye to understand colour and create volumetric shapes and deep, teach you how to hold the bruch, understand your materials and hopefully you will comeback home with a…
Is ok if you never painted before, we are here to teach you.
零食
We will be having tea and cookies during the break but feel free to bring your own snack.
裝備
All materials will be included : easels, canvas, oil paint, brushes and more.
The class will be on the gallery in the basement of our shop in Haymaket terrace. This is a lovely neighbourhood 10min walk from Princess Street. Is a yellow shop front in front of the tram Station / Haymarket train station.
藝術課程
oil painting workshop (beguiners)
新體驗