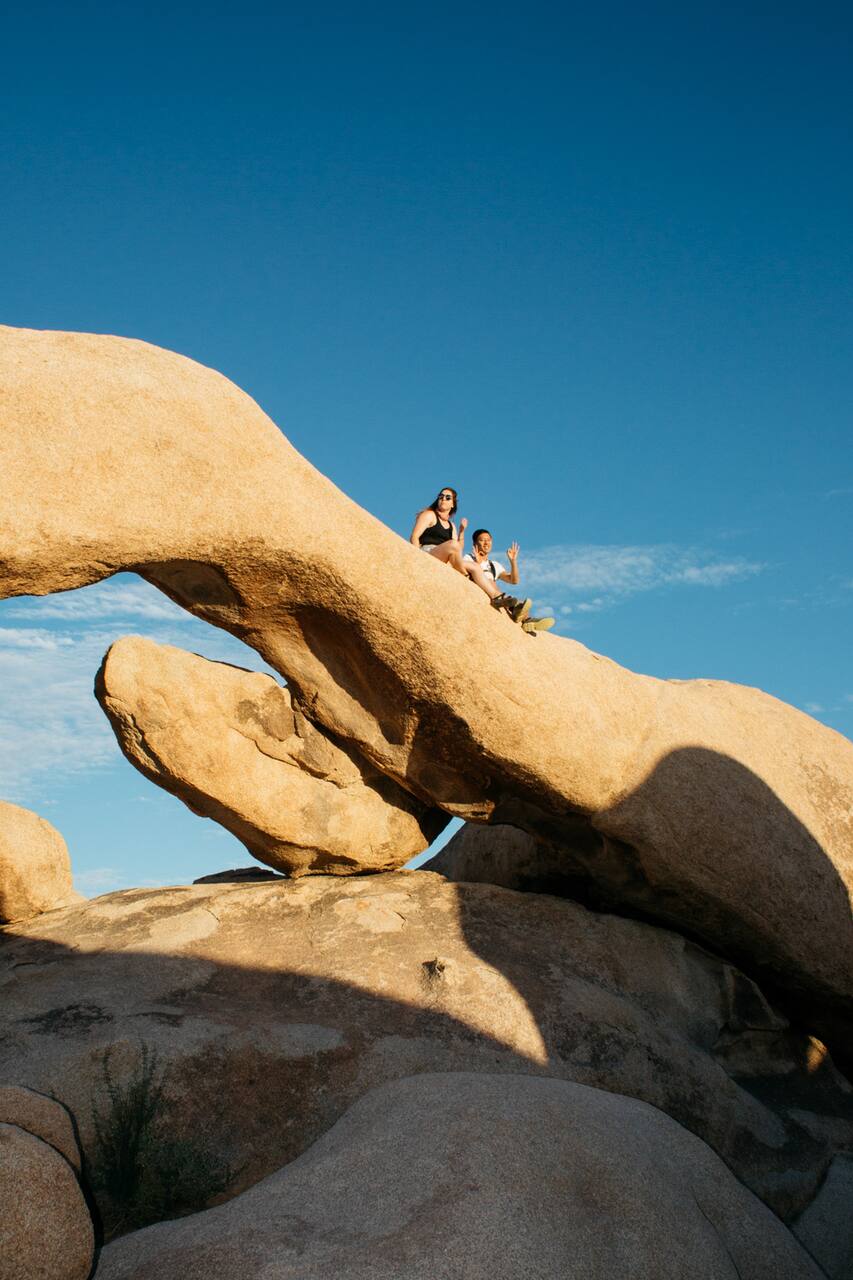 Joshua Tree Day Adventure
Joshua Tree Day Adventure
I'm a music industry expat and self-proclaimed "desert rat." I love (and live) to hike, listen to live music, and explore desert art installations around Joshua Tree.
We'll meet at the Joshua Tree Saloon to discuss which hike we'll conquer in Joshua Tree National Park. I'll provide transportation and entry into the park, lunch when we reach the top, and take you to view desert art to follow.
sunscreen, camera, water bottle, hat, comfortable hiking clothes and shoes.
Food
sack lunch on hike dietary restrictions will be acommodated
Transportation
within Joshua Tree **Provided free of charge